Being investigated or charged with fraud? Our solicitors can help.
A prosecution or investigation can be life changing and a traumatic time for you, your family, your business, and anyone associated. We can guide you every step of the way.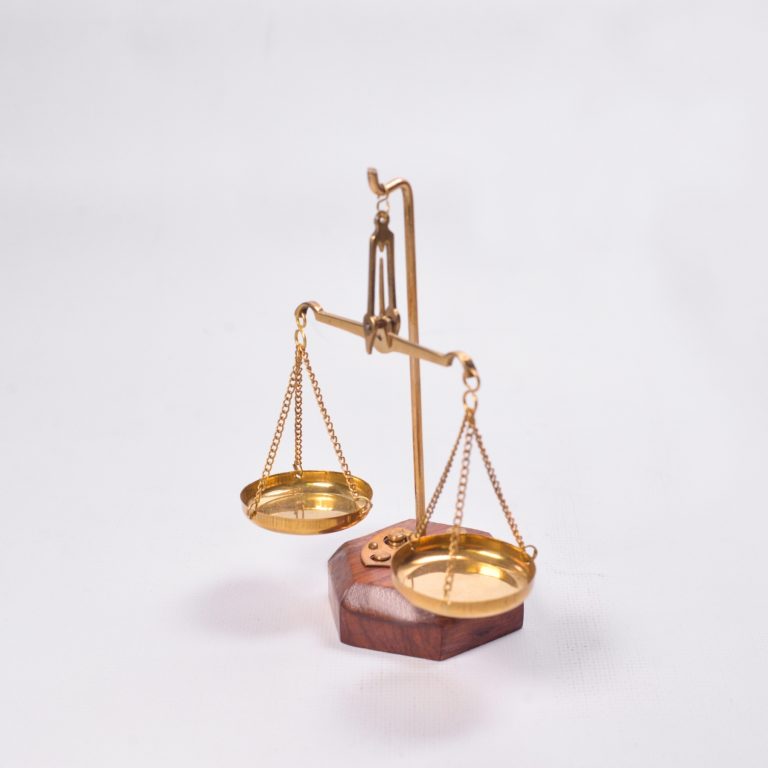 Here's how we can help
Support During Questioning
Throughout questioning or investigation, you may be put under substantial strain, our fraud solicitors can help you through this process.
Protecting You
We can help ease the potential stress and worry that comes with such cases.
Expertise
We have extensive experience in the fraud and financial crime sector, having been instructed in numerous cases over the years.
Fraud is an act of criminal deception intended to result in financial or personal gain.
Now more than ever authorities and police have the resources to investigate financial crime offences. We can help you manage serious fraud investigations, defend your assets, prepare a defence, and advise on how to protect or repair any damage to your reputation.
We strive to achieve the best possible outcome for you.
We have been involved in complex financial fraud cases, some involving the Bribery Act 2010, VAT fraud, carousel or MTIC (Missing Trader Intra Community) Fraud, the first money laundering prosecution in Scotland, a complex three accused high court trial that lasted nearly 7 years, financial embezzlement cases, benefits fraud cases, the first music file sharing prosecution in Scotland, intellectual property theft, counterfeiting and forgery cases including the first case in the UK where the use of animal DNA was used to prosecute an individual.
Get support and advice now
Experts in Criminal Defence: Finalists in Criminal Defence Firm of the Year at Scottish Legal Awards 2022.
Trusted: Recognised and awarded by leading industry bodies; Chambers and Partners and Legal 500 for excellent client work.
Get support and advice now
Frequently Asked Questions
We can help every step of the way.
Fraud is wrongful or criminal deception intended to result in financial or personal gain.
Interviewed under caution
Forced to hand over documents or information
Your home and offices being searched
Property being seized and taken from your home or offices
Your electronic devices including computers being seized and searched
Restraint orders or property freezing orders against your personal and company assets
Being charged with a criminal offence
On conviction, your assets being taken and you being ordered to pay the costs of taking you to court
Helping those who face an investigation or charged with fraud since 1979
It was a great help for someone to be perfectly honest and friendly it let me know exactly what I was facing so I could make a proper decision on what I had to decide
I've had a court case and I've been supported fully by my lawyer Urfan Dar. He reassured me and was brilliant all the way through and still can't thank him enough.
I would strongly recommend you to go to Scullion LAW, the service was exceptional and everyone I dealt with where great, a law firm that knows what they are doing and puts you first.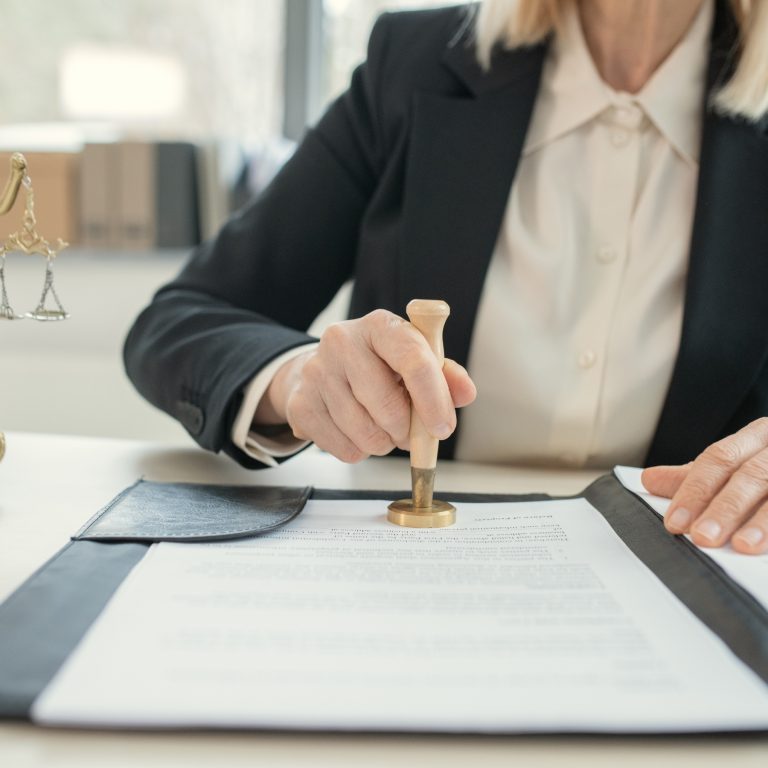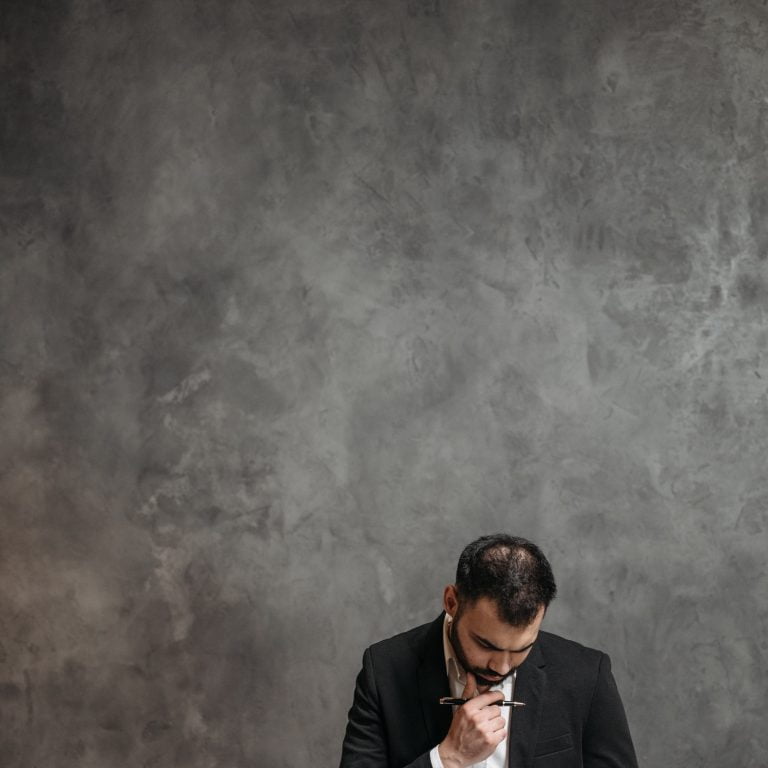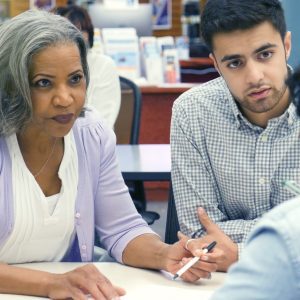 Not sure what to expect?
Our friendly team are on hand to provide guidance and advice
Speak to us today