Found guilty or have plead guilty? We can help.
Our lawyers will use their skills and experience to mitigate the circumstances to ensure we achieve the best possible outcome for you.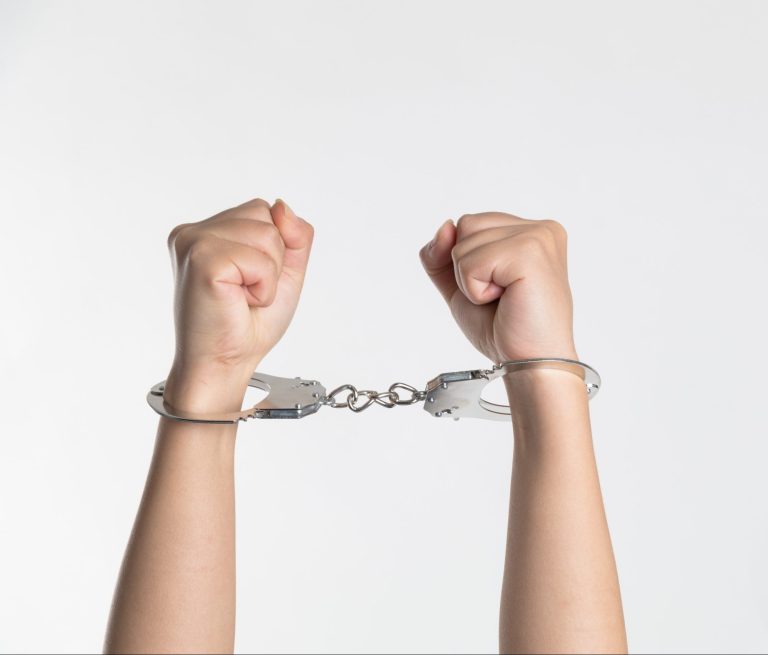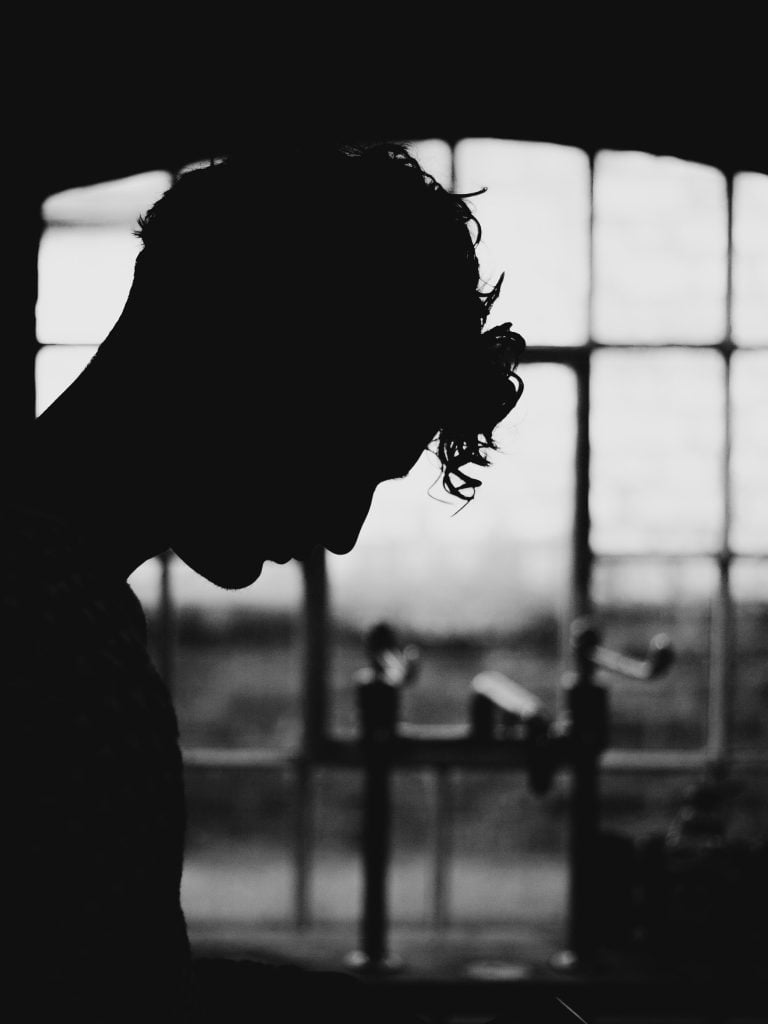 Here's how we can help
We Work for You
We can appeal your conviction by searching for new evidence whilst using our extensive experience in criminal defence law.
Here For You
Unable to attend a Social Work Department appointment? We can contact them on your behalf to ensure that the reports are prepared.
Client-Focused
Whatever your criminal representation needs, we can offer a holistic range of services tailored to you.
If you are found guilty or plead guilty to a charge then the Sheriff will have a number of options available.
They can impose a custodial sentence or a fine or sentence can be deferred. Sentence can be deferred for a number of reasons but the most common reason for deferring sentence is to allow the Sheriff to obtain a Criminal Justice Social Work Report.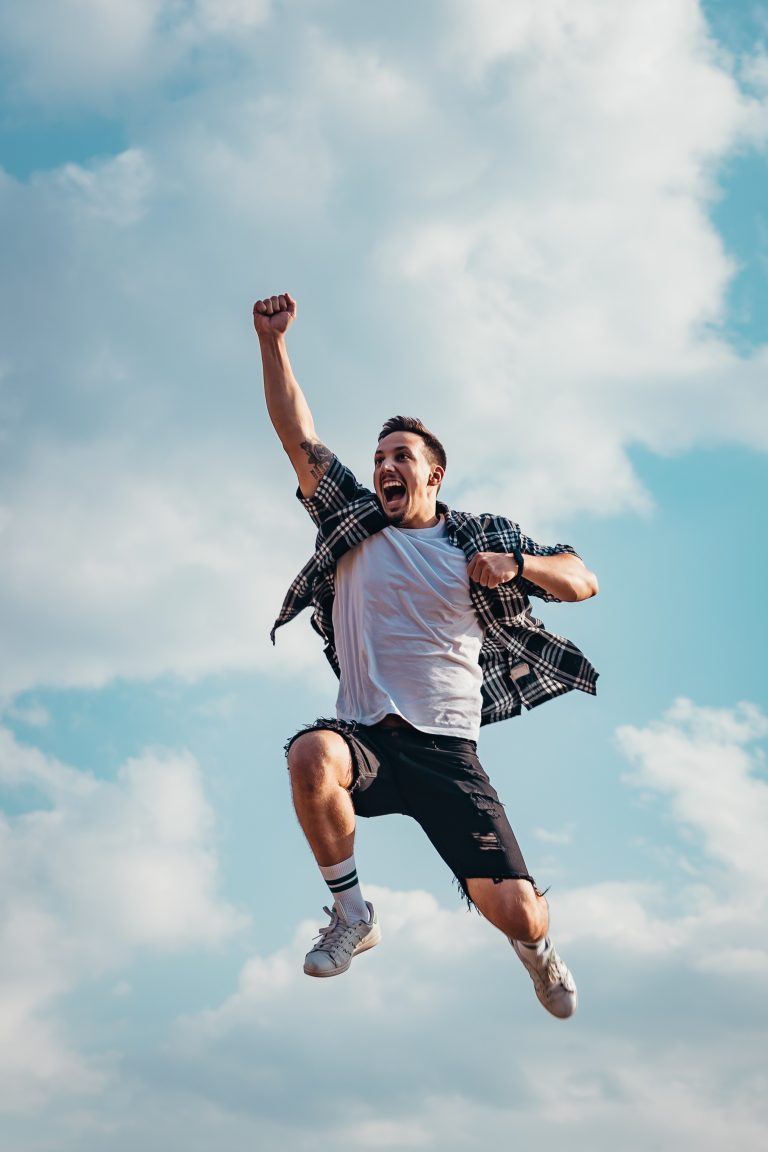 Here for you
We have one of the largest criminal defence teams in west central Scotland and over 40 years of experience successfully defending our clients. Whether you have been charged or released under investigation, our criminal lawyers are here for you.
Get advice now
Criminal Defence: Finalists in Criminal Defence Firm of the Year at Scottish Legal Awards 2022.
Recognised: By leading industry bodies; Chambers and Partners and Legal 500 for excellent client work.
Get advice now
Frequently Asked Questions
We can help every step of the way.
If a sentence is deferred by the Sheriff this is often to obtain a Social Work Report which is compiled by the Social Work Department. This is often after an interview with you, providing the Sheriff with detailed information about your background including your education, employment record, personal circumstances and your income.
The Report advises the Sheriff of your attitude towards the offence and gives a recommendation as to how the Sheriff should deal with the case so you must cooperate with the author of this Report, express your remorse and put yourself across in a positive light.
Working hard to achieve the best possible outcome for you, always
Michael was excellent from start to finish. Very professional, friendly and available to answer any questions and offer reassurance throughout the full process. The outcome of my case was better than expected thanks to his hard work. I can't thank Michael enough and would recommend him to anyone who finds themselves in need of legal representation.
It was a great help for someone to be perfectly honest and friendly it let me know exactly what I was facing so I could make a proper decision on what I had to decide
I've had a court case and I've been supported fully by my lawyer Urfan Dar. He reassured me and was brilliant all the way through and still is can't thank him enough.
I would strongly recommend you to go to Scullion Law, the service was exceptional and everyone I dealt with where great , a law firm that knows what they are doing and puts you first. Special thanks to Kris he is brilliant at what he does.