Your Law Firm For Life
We are an award-winning law firm, known for our expertise and exceptional service. We prioritise the happiness and training of our people, ensuring exceptional results. By building trust and exceeding expectations, we consistently rank as the top-rated law firm in Glasgow and the West of Scotland. How can we assist you today?
Get In Touch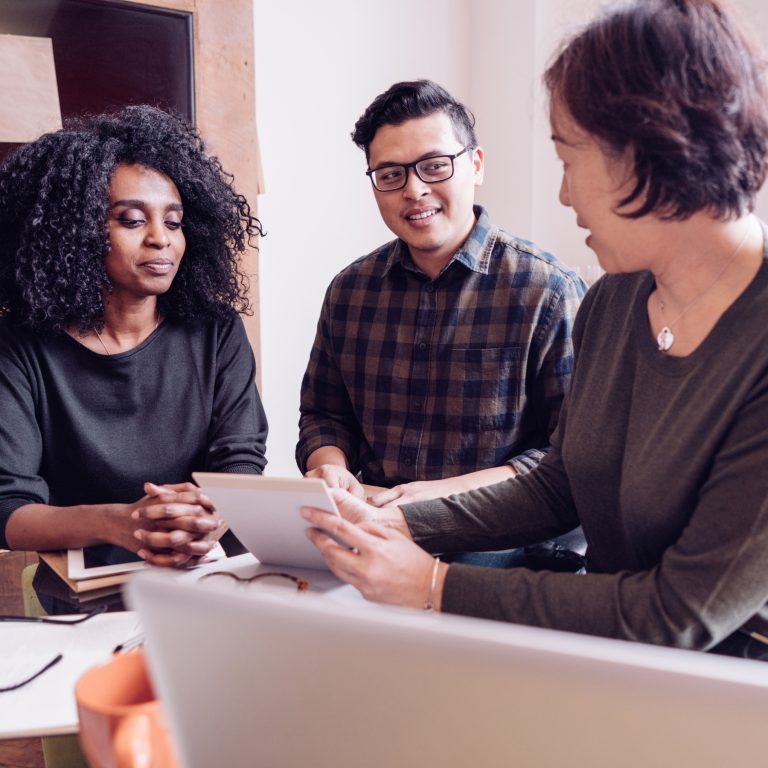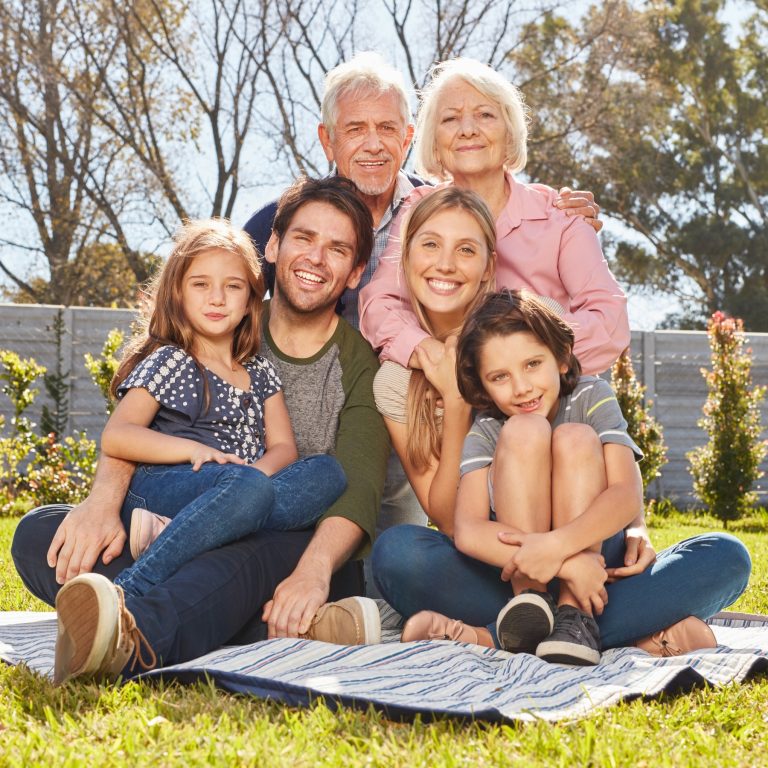 Looking for award winning legal advice?
Our caring and community-focused approach drives us to make a difference in the lives of our partners, clients, and the communities we serve. We are proud of our Scottish heritage and serve clients from across the globe from our remote working locations and offices in Scotland and Spain. Our expert team are here to help, offering advice and guidance when you need it most.
Speak to us today
Our Values
We're an award-winning law firm with community at our heart. We pride ourselves in our stellar reputation and steadfast values, which we bring to every case we work.
Care We care for our colleagues, our clients, our communities, and our environment. Because we care, we take the time to listen and understand and are always wanting to learn and improve. Our mission is to change lives and make a difference. We do this best when we care about each other and being lawyers and the care which we give is appreciated and trusted by people all throughout their lives.
Client Focused We have developed an award-winning client care system won the very first Scottish Legal Award for Excellence in Client Care. We strive to see things from our client's point of view. We are also clients, we have been through many of the same experiences, bereavement, life planning, buying, and selling property, being accused of offences. By being clients, listening to clients and having a culture of client care, we remain focused on our clients.
Dynamism We love change. We are constantly looking for simpler, faster, and better ways of getting things done. We actively seek new ideas, innovation, and improvements. Our lives have shifted massively since the pandemic, and we all work remotely and flexibly. We will do whatever it takes to improve and embrace the people and technology who'll help us deliver better. Please give us your honest feedback – it's how we improve.
Integrity As a top tier firm, we and our people are recommended in the legal 500 and Chambers legal directories. We are regulated by the Law Society of Scotland and have an enviable reputation. Integrity is what we do. It enables us to develop strong deep-rooted relationships based on trust and respect. This means we refuse to take on work which could compromise our integrity and are very selective about the people we work and partner with.
Passion We are a passionate bunch. We understand that we have a unique opportunity to fight for and win justice, help people and families live happier lives and bring ideas and energy into areas which have traditionally been dull. We bring colour, passion, and energy. We are bored of the status quo and want to shake things up! There is aways a great reason to drive change, ideas, and adventure!
Respected and Trusted