Facing driving charges? We're here to help.
With the right advice and representation, you have more options than you may think.
Speak to us now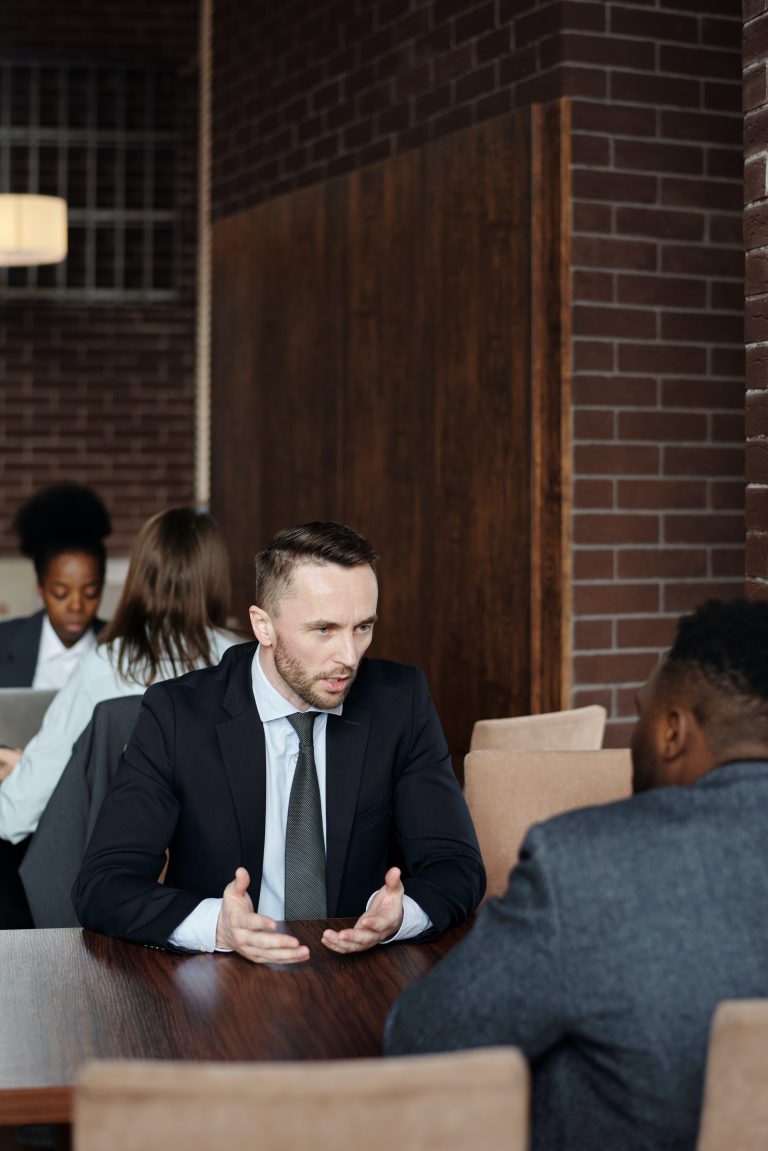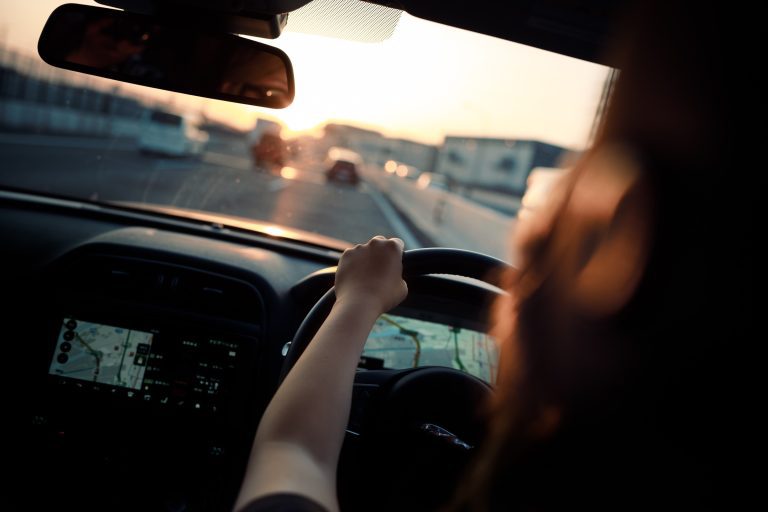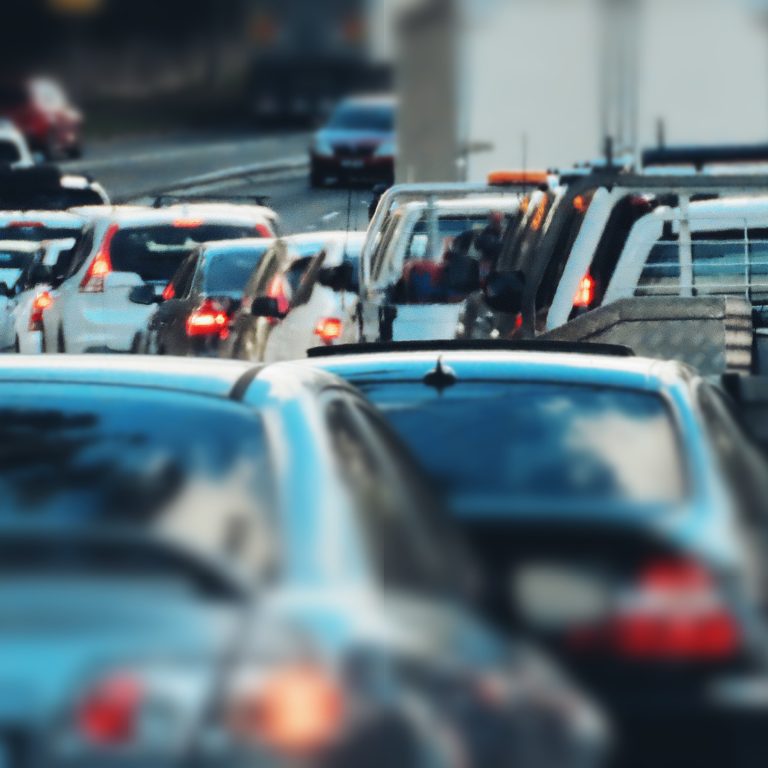 What we help with
According to ReviewSolicitors rankings, our expert Road Traffic team are the top ranked for driving offences nationwide. They have vast experience saving licences. safeguarding interests, protecting livelihoods, and preserving reputations.
We also have experts in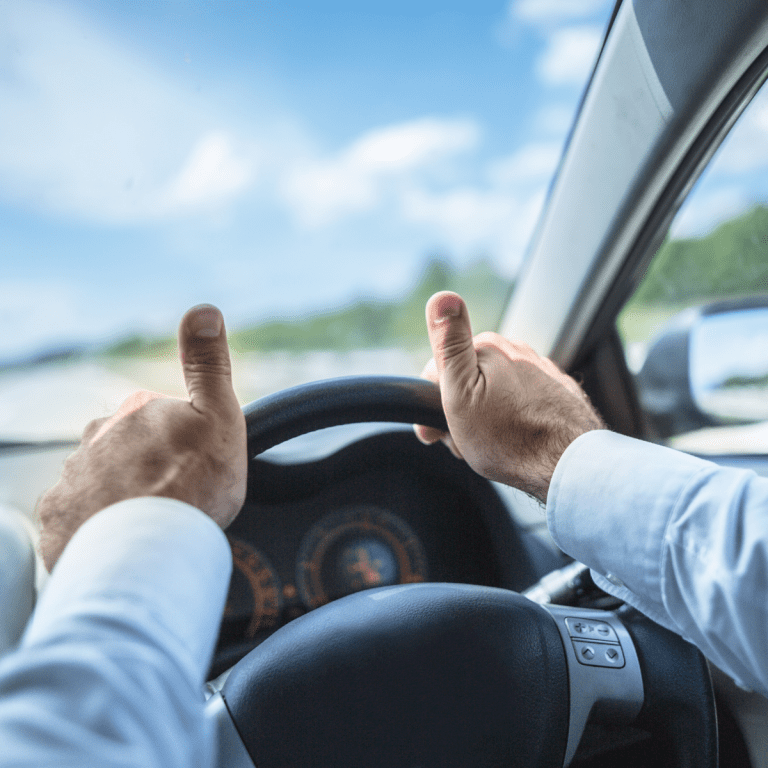 Protecting your reputation 
Our solicitors have extensive experience throughout Scotland in the management, direction, and presentation of High Court, sheriff and jury, and summary trials. We have a dedicated team that boasts a stellar reputation for the meticulous service they offer their clients.
Why Scullion LAW
Whatever legal representation you need, we've got the team to help. Our award-winning team of solicitors are happy to help. Get the expert representation you need, when you need it most.
Get in touch with our team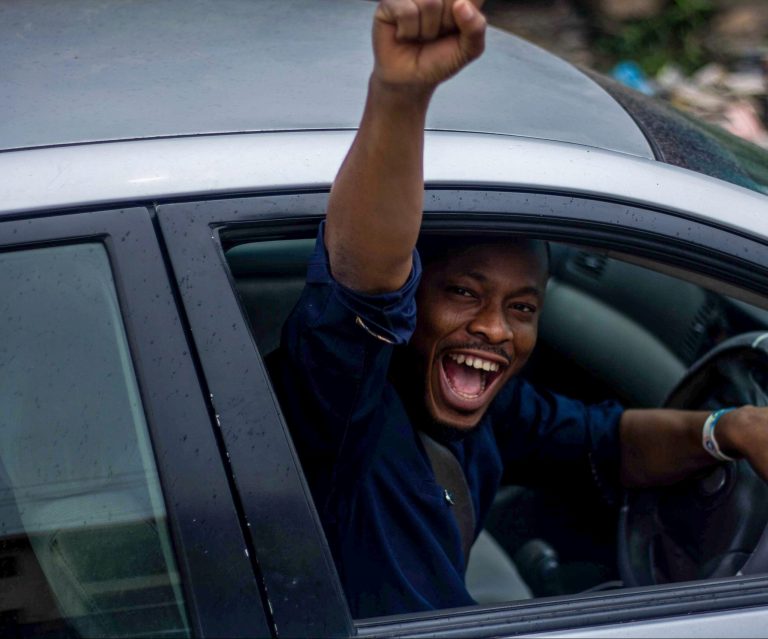 Legal 500 Recommended: You can benefit from the expertise of having a chambers legal directory recommended law firm on your side.
Specialist Legal Knowledge: Expert legal representation from road traffic specialists.
Five Star Rated: No. 1 solicitors in the country for driving offences on ReviewSolicitors.
We delight in keeping you driving
A pleasure to have on my side and made sure I didn't lose my licence they were friendly, honest and professional I would highly recommend to friends or family who may be going through the same thing.
Vicky
From ReviewSolicitors
A massive thank you for your help and advice with my recent traffic offence case. Thanks again
Luke
From ReviewSolicitors
I had a very good outcome thanks to a lawyer who kept in touch on a regular basis from day one of my first contact.
Rosaleen
From Google Reviews
Overall I was beyond delighted with the efforts of the team at Scullion LAW (Road Traffic department) the case was handled professionally and with great care…a big thank you
Andrew
From Google Reviews
Respected and Trusted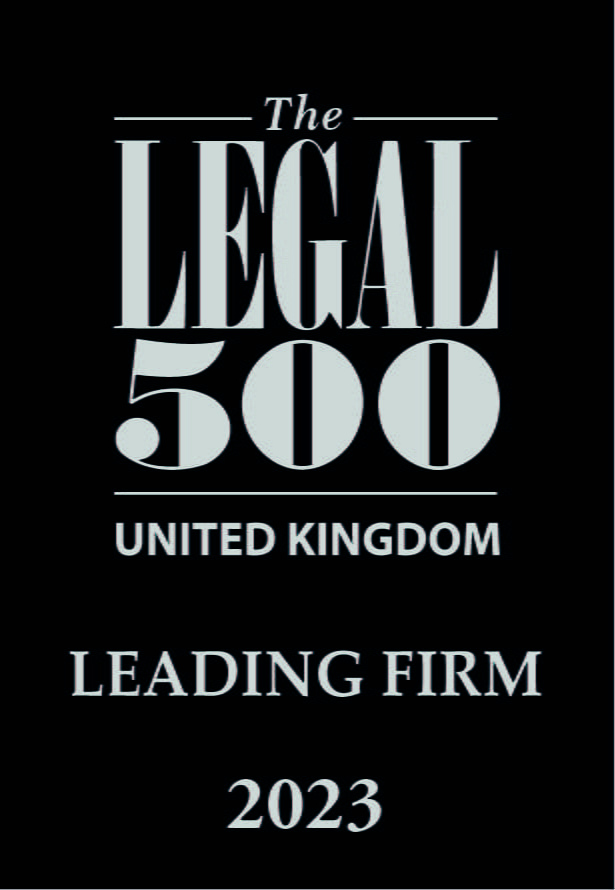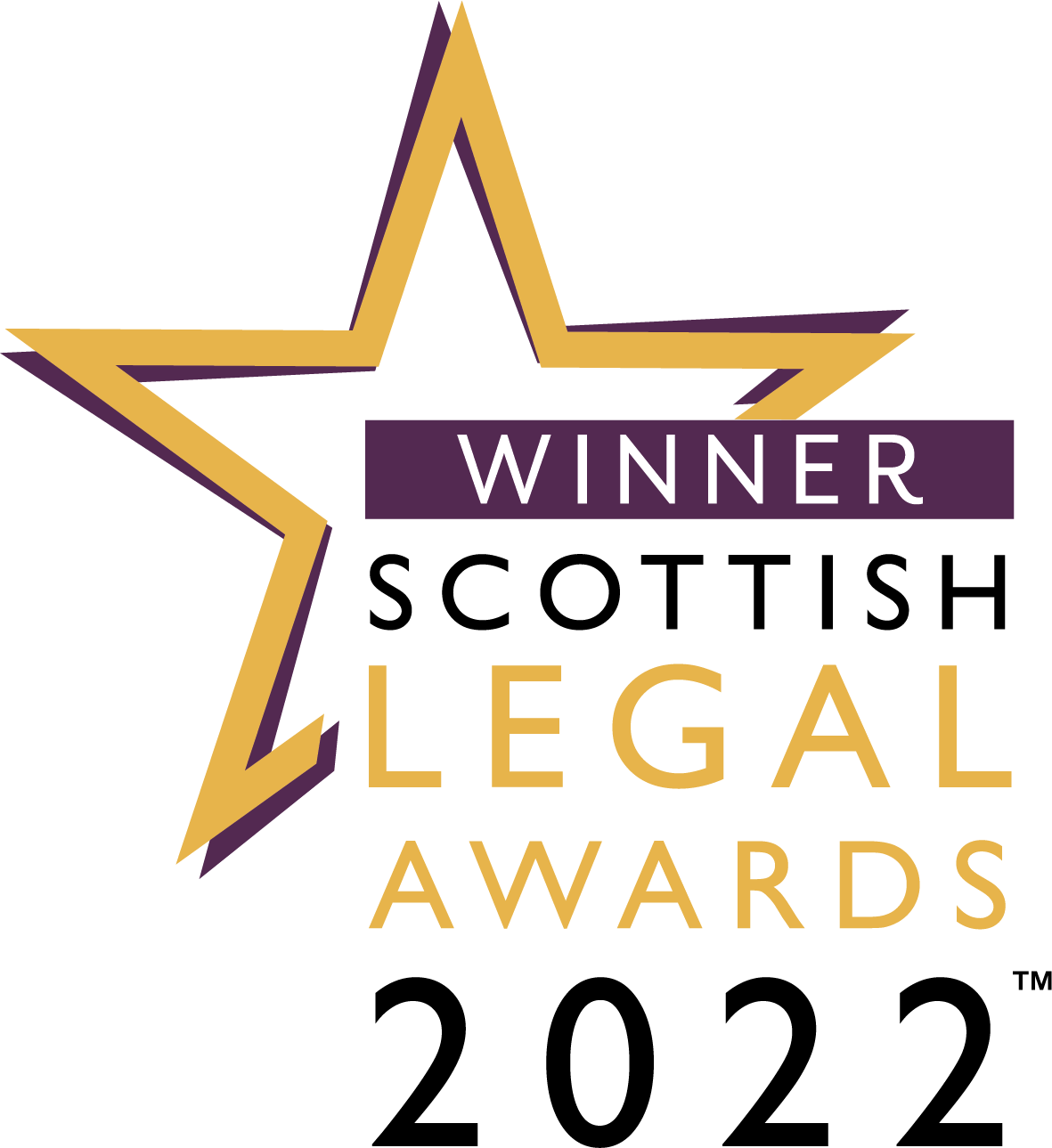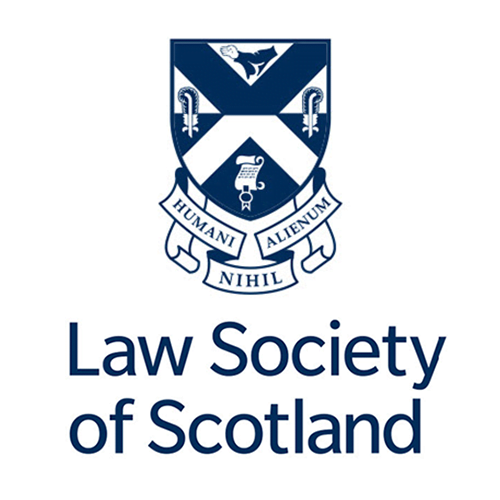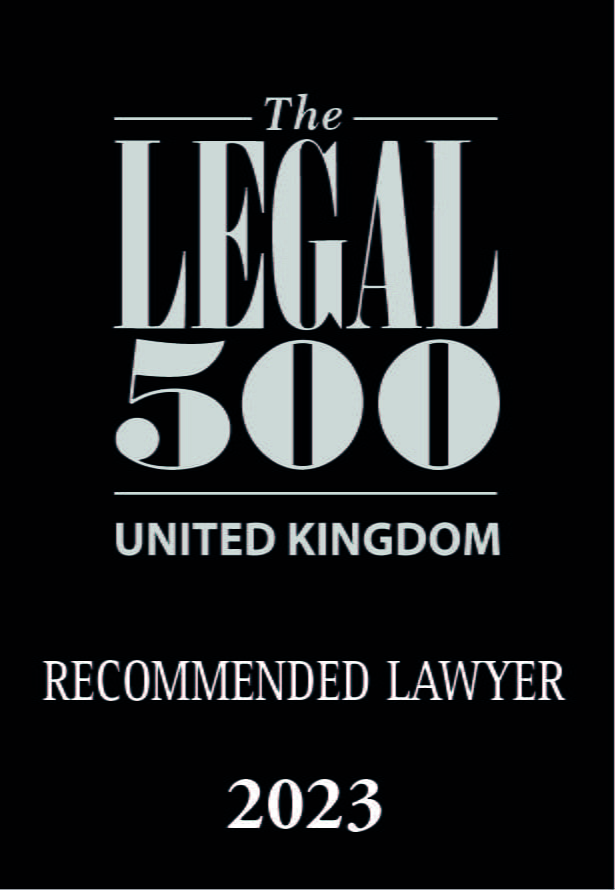 Meet our Court team
Our specialist team are on hand to help you.