Supporting our community through the years
We pride ourselves on our stellar reputation and steadfast values, which we bring to every case we work.
1979
Founded by Nicholas James Scullion and wife Dorothy, then known as Nicholas J. Scullion & Co. Solicitors.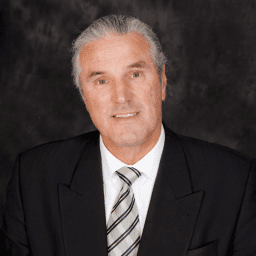 1985
Advocating for the rights of coal miners through the 80s, Nicholas James Scullion transformed and cemented his reputation as a diligent and fierce defender of human rights.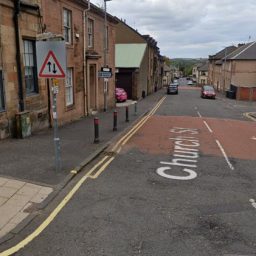 1992
As the firm grew, Nicholas moved to 5 Church Street, Hamilton and by 1992 employed 7 Solicitors.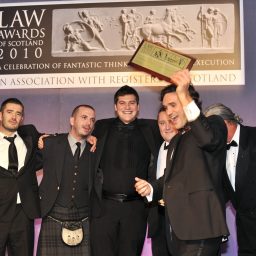 2010
We re-branded from Nicholas J. Scullion & Co to Scullion LAW in 2010 after we won the prestigious Criminal LAW Firm of the Year Award.
2012
Winner Scottish Legal Awards Paralegal of the Year and Finalist for Criminal Rising Star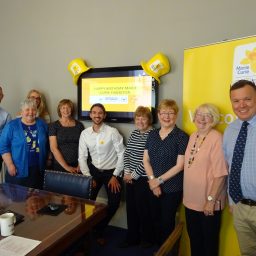 2015
Committed to the community, we started our FREE will writing pledge to end-of-life charity Marie Curie, available to anyone over 18 years.
2016
Winner of the Scottish Legal Awards Excellence in Client Care Trophy
2019
Winner of the Scottish Legal Awards Commitment to the Community Trophy and Finalist of the Glasgow Business Awards most Healthy & Active Workplace Award.
2020
Marie Curie Fundraising Excellence Legacy Ambassador of the Year winners
2021
SME Scottish Enterprise Family Law Firm of the Year winners
2022
Scullion LAW attends the 19th annual Scottish Legal Awards on 22nd September and wins Family Law team of the year!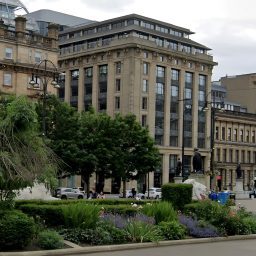 2023
Scullion LAW says goodbye to our Saltmarket office for new offices at Number 9 George Square, G2 1QQ, Glasgow.
Supporting clients since 1979
Went to Scullion Law for assistance with the property purchase and was really pleased with how efficient and prompt the transaction was handled. The staff was very helpful, we received instant responses to our inquiries, I definitely recommend using Scullion Law for legal assistance.
We dealt with Amelia in the preparation of our Wills and Power of Attorneys. She was excellent at putting us at ease as this was unknown territory for us. She explained things in a way we understood and answered all our questions. Lovely lady who we would have no hesitation in recommending to friends and family.
Needed some urgent legal advice and were more than happy to go out their way to help.
Top notch from start to finish gave me and my family peace of mind all the way through this horrible experience Kris Buchanan is simply a magician , would highly recommend this law firm
Respected and Trusted