Need another legal service?
We work with a range of solicitors across many industries to provide you with the very best legal advice and support.
Speak with us today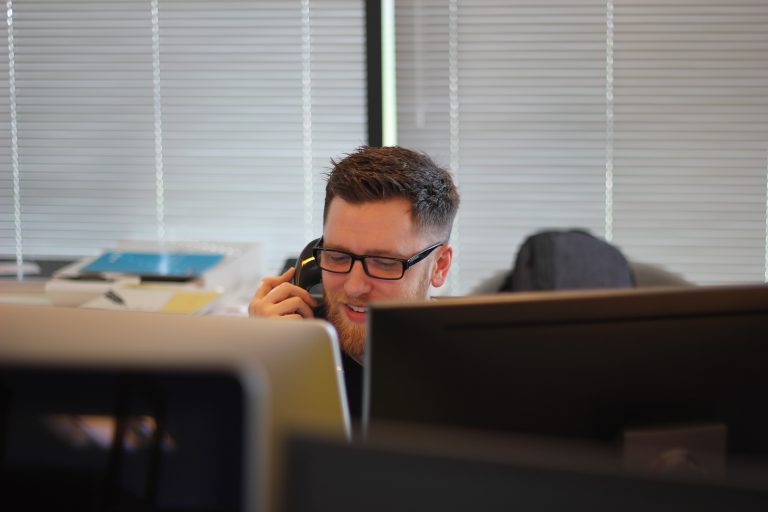 What we help with
Whatever your needs, our specialists will guide you through the process.
We aim to minimise the stress
Your happiness and wellbeing is always our priority. We aim to minimise the stress you experience during this challenging time, by providing legal solutions swiftly and effectively.
Why Scullion LAW?
We take time at the outset to understand your needs and priorities and work closely with you through the process to deliver maximum value.
Get in touch with our team today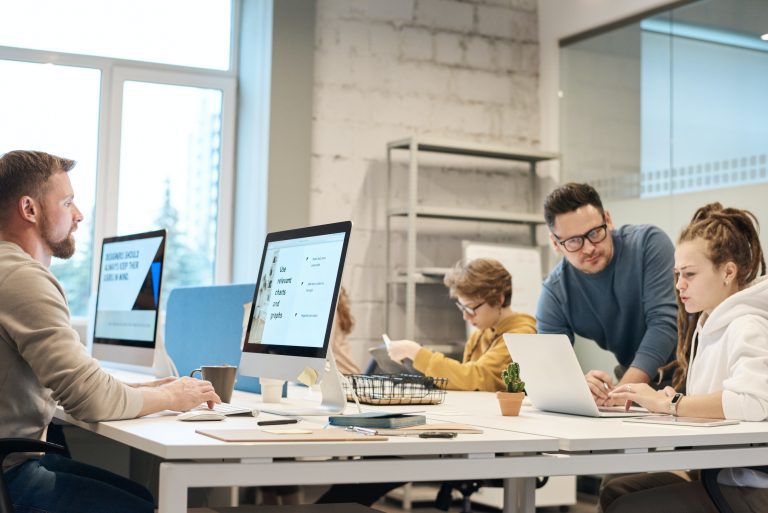 We're Number 1: We are the top-rated law firm in Glasgow and the West on ReviewSolicitors. 4.9/5 stars from over 1,000 client reviews on Review Solicitors.
Multi-Award-Winning: Our team has won several national legal awards for our commitment to our clients and our legal work.
Keeping it Simple: We pride ourselves on regular and clear communication.
Other Legal Services
Our team go above and beyond to help everyone even if this means working with other solicitors across various industries to help you get the best legal advice and support. If we are unable to help with your case for example legal aid, we will refer you to the best contact in the industry. No matter what, we are here to help in any way we can.
There are many legal complications associated with commercial property, but our experienced commercial property solicitors have worked for some of the largest commercial landlords and tenants in the UK and we are here to help you.
Whether buying or selling, leasing or assigning commercial property, it is important to agree on the Heads of Terms before proceeding to ensure agreement and minimise costs.
We are always focused on getting the deal done. There are several leases and licenses to consider:
When acquiring a property on a leasehold basis we will ensure on your behalf that the terms of the lease are fair and reasonable to allow for the peaceful enjoyment of the premises during your occupation of the same.
When acquiring an existing business carried on from premises which are subject to a lease, we will ensure the safe and speedy transfer of the leased premises whether you are acquiring the leasehold interest in its entirety or as a subtenant to the existing tenant.
Acquiring the interest in a business whether on a freehold or leasehold basis? We will ensure the safe transfer of any premises licences (for example off-sales) to your name to ensure the safe transfer of both the business and the premises.
Helping clients on their legal matters for all over Scotland
Hands down one of the best customer experiences I have received.
Debbie
From ReviewSolicitors
If you're not sure, do yourself a favour and make the call. You won't be disappointed!
Marius
From ReviewSolicitors
The service was exceptional… a law firm that knows what they are doing and puts you first.
Perhaps the best solicitors I have ever had the pleasure to work with… I cannot imagine myself using any other firm.
Anonymous
From Google Reviews
Respected and Trusted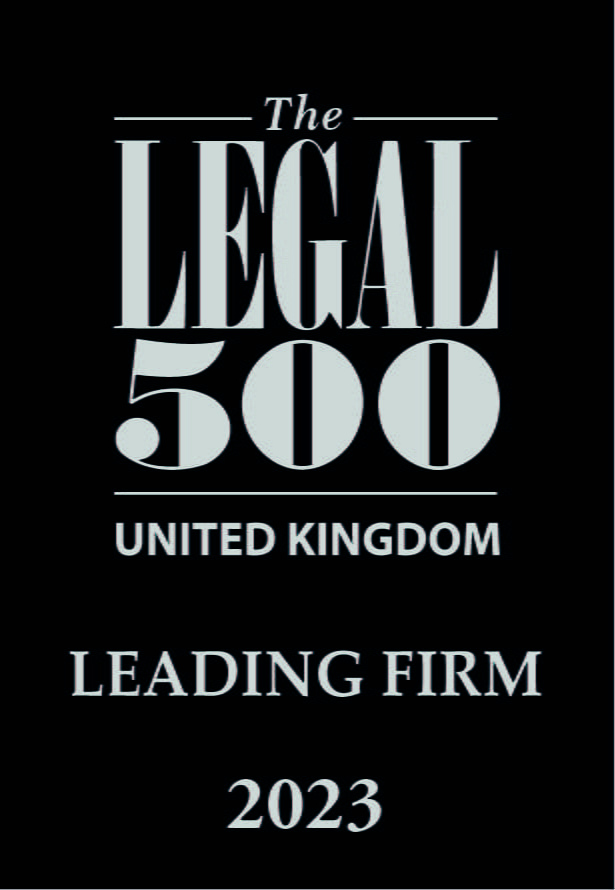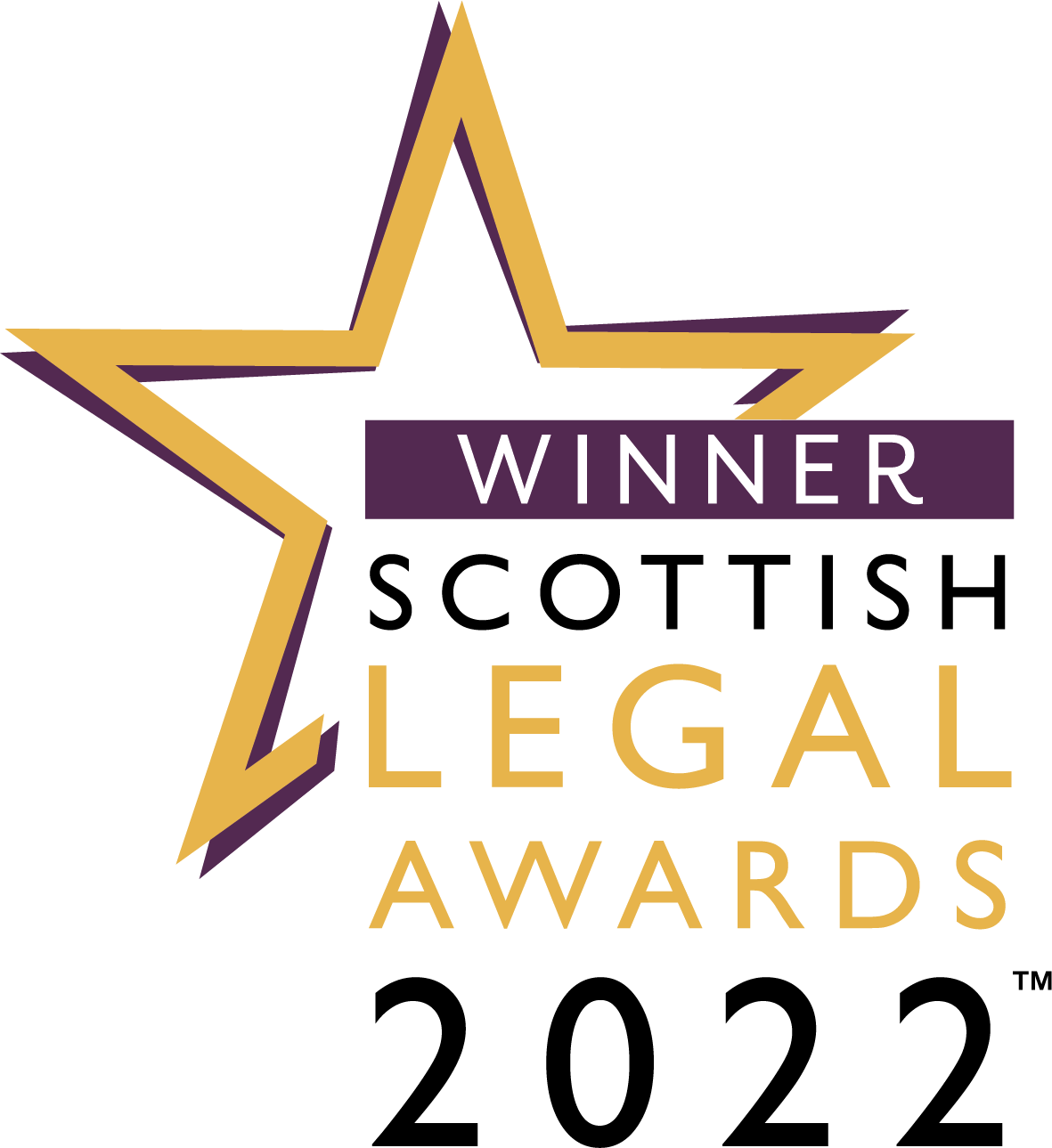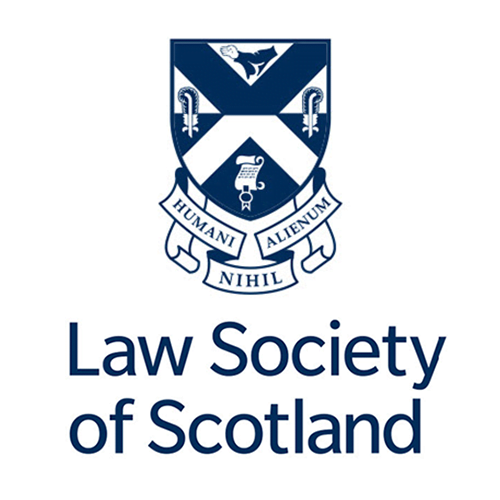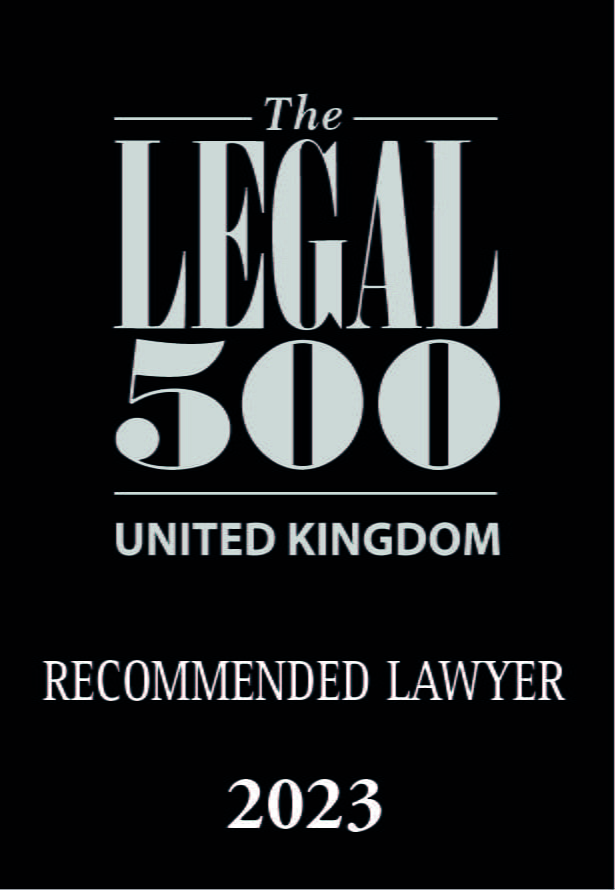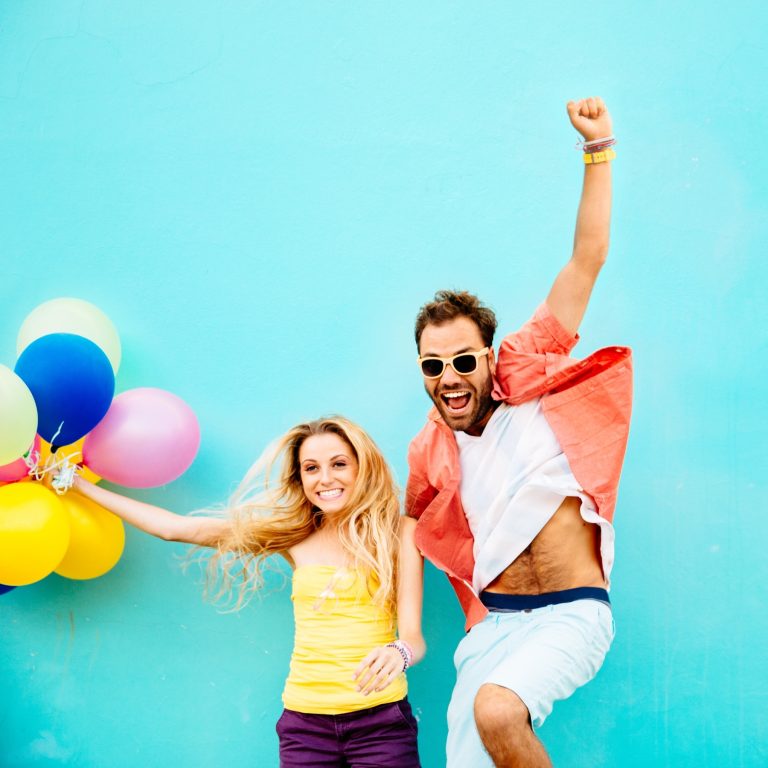 Scullion LAW are here to help
Whatever you might need, we're here to find you the support you deserve.
Speak to us today
Meet our Support team
Our specialist team are on hand to help you.