Divorce or separation? We can help.
Our experienced team are on hand to support you through all your Family Law matters.
Get advice now
What we help with
In our vast experience, we understand that every family dynamic is unique. We handle every case with the professionalism, dignity and respect it deserves.
More than your usual law firm
Your happiness and wellbeing is always our priority. We aim to minimise the stress you experience during this challenging time, by providing legal solutions swiftly and effectively.
Why Scullion LAW?
We have a wealth of experience and an excellent reputation throughout Scotland. Winning Family Law Team of the Year at the Scottish Legal Awards 2022; and consistently rated 5 stars by happy clients on ReviewSolicitors, our team are with you every step of the way. We offer a free consultation and fixed fees, providing advice and guidance through all your relationship and family needs.
Get in touch with our team today
Experienced: We have been providing expert Family Law services since 1979.
Client-Care: Cases handled with professionalism, dignity, and respect.
Respected: Legal 500 recommended law firm, on hand to assist you.
We've helped 100's of families over the years
Right from the start, this company was professional, friendly and efficient. I was able to secure an appointment quickly, and Judith was very thorough in our initial Zoom consultation, gathering information, and offering advice immediately, and explained her vision for moving forward with the case.
Janette
From ReviewSolicitors
Contacted Scullion Law on the basis of their reviews, needed legal advice before organising my divorce. This is the first time that I have felt that the lawyer was on my side… from our initial call and to this stage the professionalism and the advice given has been exceptional.
Robbie
From ReviewSolicitors
5 star service through and through! Everyone at Scullion LAW was super helpful.
Jenny
From Google Reviews
It has been a pleasure working with Scullion LAW… the team have been extremely responsive and very effective in their handling of my case. I have no hesitation in recommending Scullion LAW to anyone requiring professional legal assistance.
David
From Google Reviews
Respected and Trusted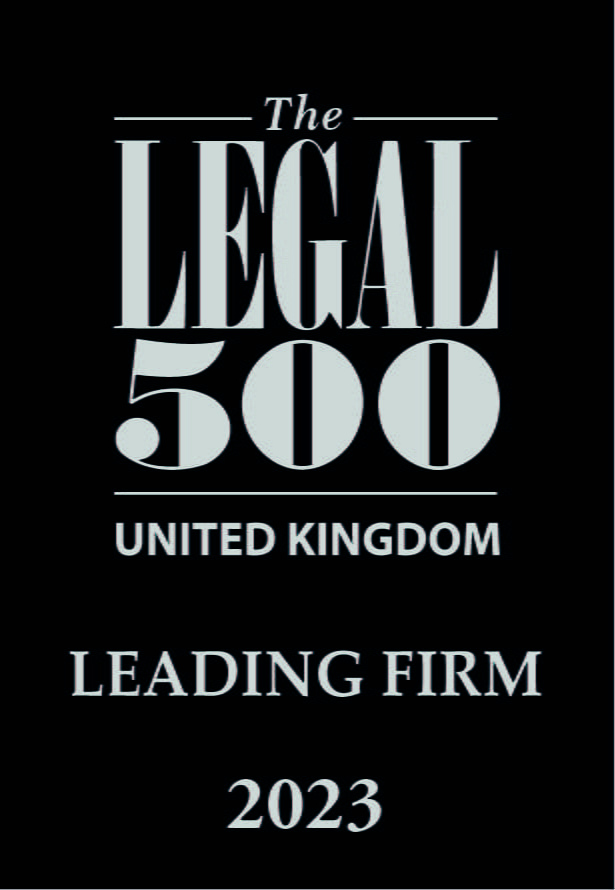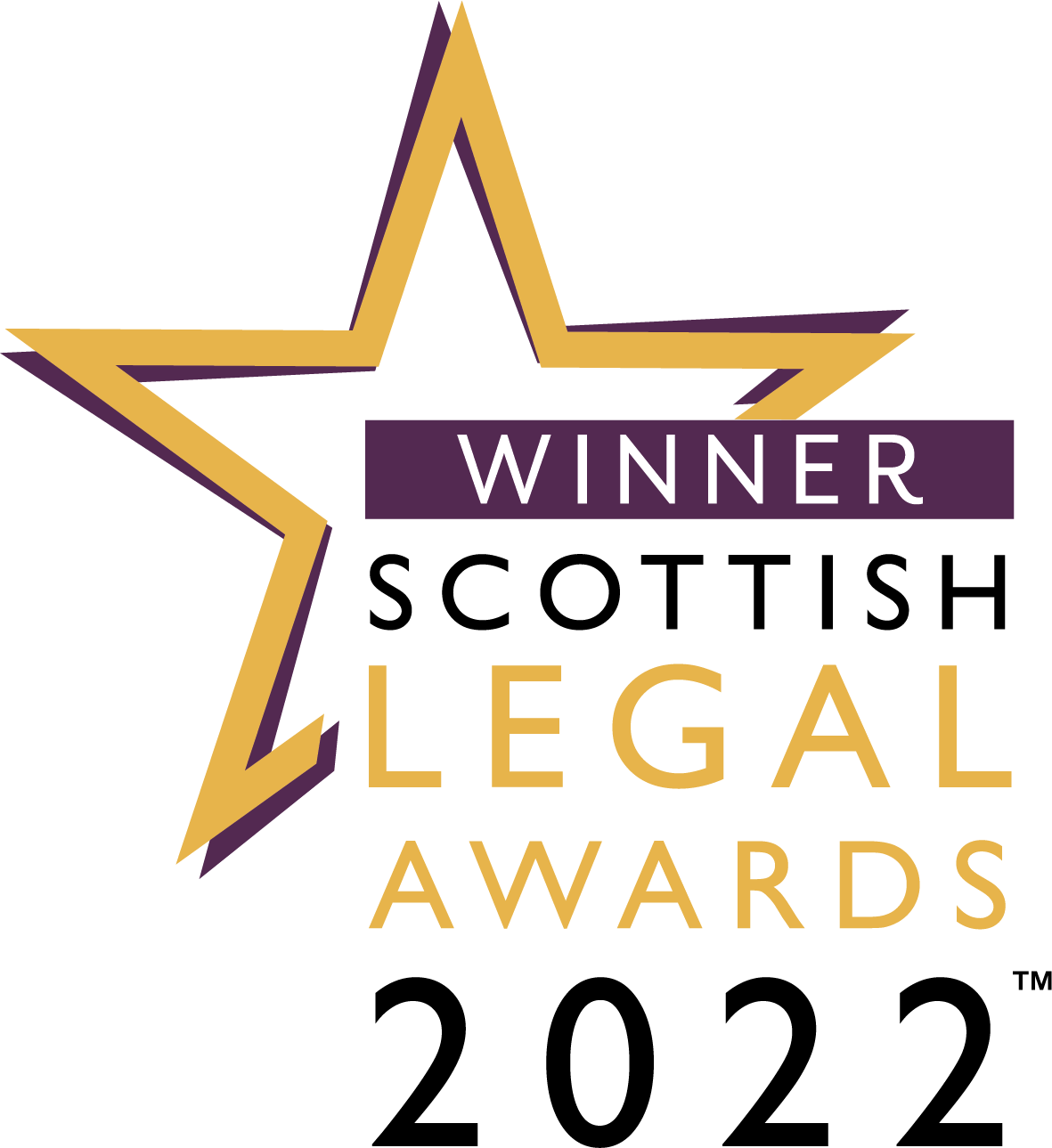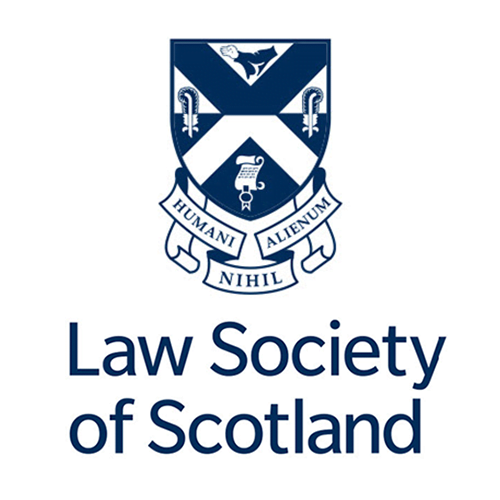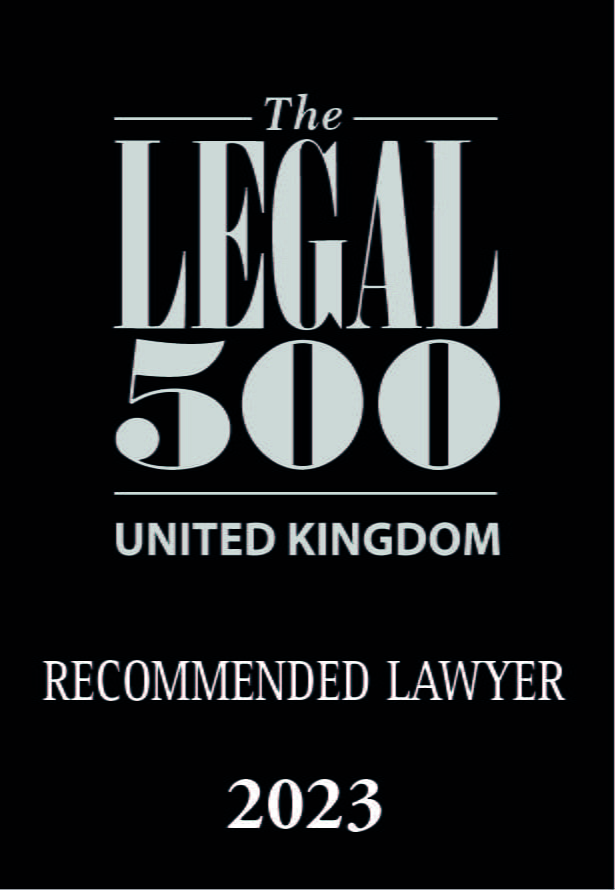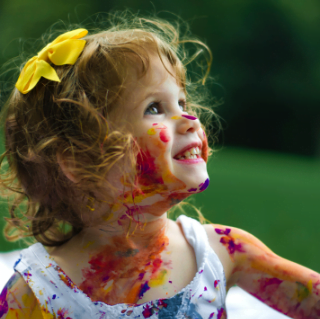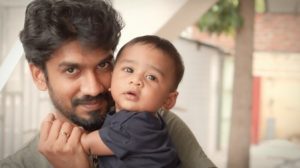 Meet our Family Law team
Our friendly and supportive team are ready to help you.