Exceptional service at affordable prices
We understand that you need to be sure how your fees will be charged before you instruct us and that's why we are up front and transparent with our fees.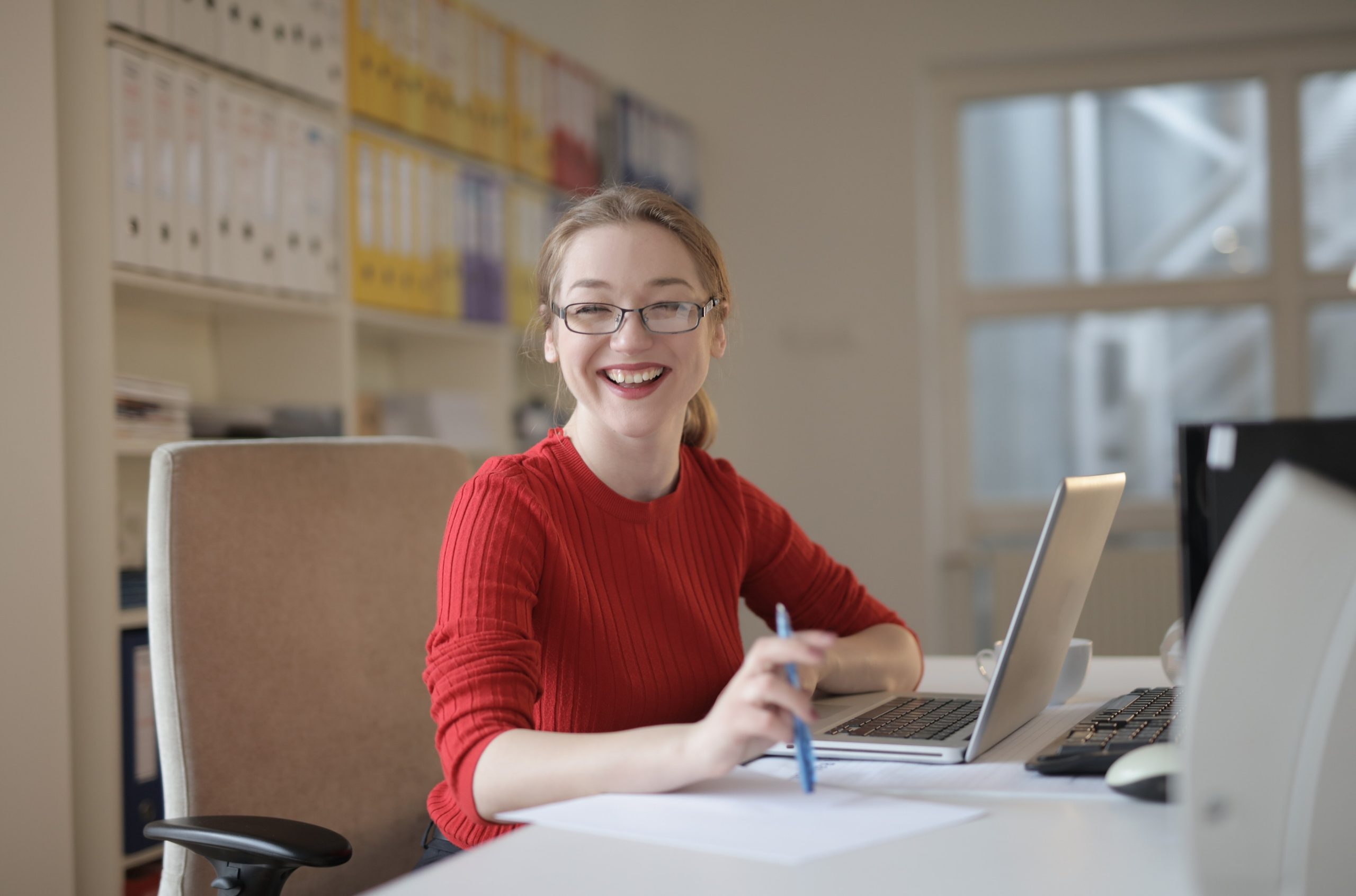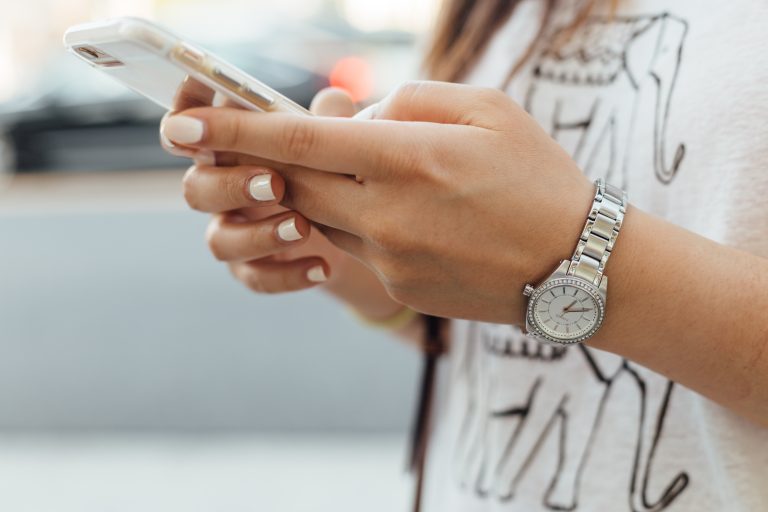 Our success is built on our reputation for delivering results to our clients since 1979.
We pride ourselves on providing sound, reliable advice with a professional, personal touch.
Make a payment
Why Scullion LAW
We always agree a fee basis, including the timing and method of payment in advance of doing any work for you. This will be sent to you in the first letter we send you known as a scope of works letter. For private clients, we offer payments by standing order, credit and debit cards instalments and will always try to make the fees as affordable for you as we can.
Reasonable Fees: Our fees are fair and transparent, giving you peace of mind and confidence in our service.
Trusted: Regulated by The Law Society of Scotland.
Independent Assessment: Our fees are independently assessed by a law accountant to ensure that they are fair and reasonable.
Our promise to you
Transparent fees, for your peace of mind
Unless otherwise stated in the scope of works for your file, the hourly rate that will apply will vary depending on the person doing the work is as follows; (ex VAT)
Director £300 – 500

Senior Solicitor £275

Solicitor £250

Paralegal / Trainee solicitor £175

Secretary / Clerk £ 75
An administration fee will be charged for scanning and storing documents when we retrieve these from storage. The fee is £75 + VAT for physical documents and £25 + VAT for electronic documents.
All fees are estimated exclusive of VAT, expenses, and disbursements (for example, photocopying, delivery charges, travel, expenses, registration dues and searches) which are payable in advance. You are responsible for your fees and outlays even if they are to be met by a third party. We reserve the right to issue interim invoices when the fee reaches £500.
If we do not agree a fixed fee for a fixed amount of work and service level, our fee will be calculated taking into consideration a variety of factors including the amount of work we need to do; the importance and complexity of the work; the timescales; the risk to the firm; the amount of experience needed to do the work and the level of personal service requested.
Your scope of works will set out your charging arrangements and will be on a time spent basis on an hourly rate which is split into 10 charging units. 
We will provide you with a breakdown of the work that has been carried out for transparency.  We may have your fees independently assessed by a law accountant.
Here to help
Fees were as expected and took all of the worry and stress out of the process. Wouldn't hesitate to recommend and use in future. Excellent service.
Believe me it's worth it! If you're not sure, do yourself a favour and make the call. You won't be disappointed!
Scullion LAW have acted admirably on my behalf… I initially instructed Scullion to be my lawyers after not having faith in my previous one. The difference was night and day; constant communication, made well aware of the process, and kept up to date and advised at all times. The pricing was higher than my previous solicitor, however we are all aware you pay for the quality you receive.
Respected and Trusted