Expert Defence Solicitors
When the stakes are high for your reputation and livelihood, you must have the best legal representation available to you.
Speak to an expert criminal lawyer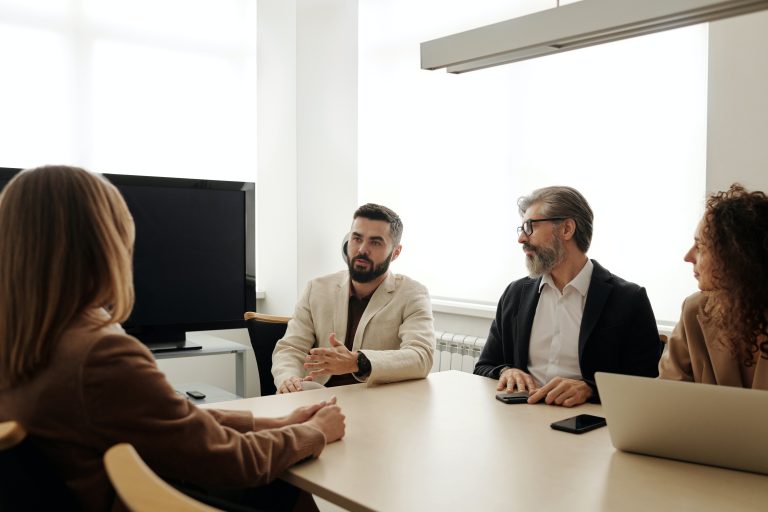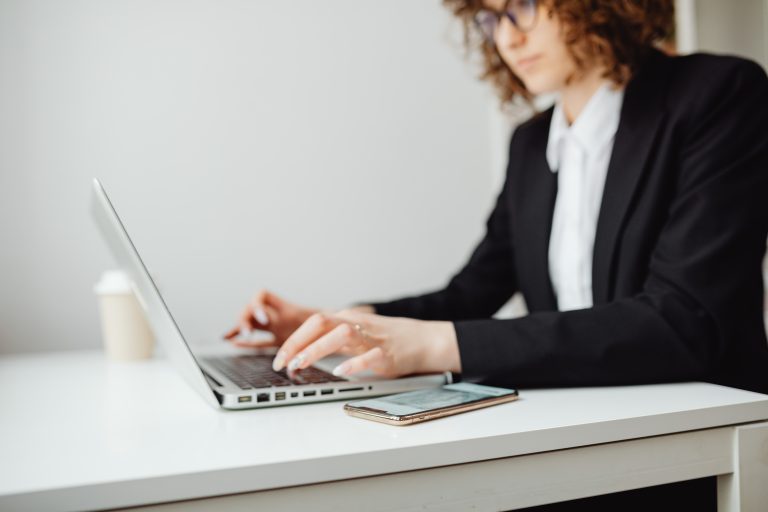 We have got you covered!
With a unique blend of some of the most renowned and respected criminal defence minds in Scotland we are able to offer our clients the best possible service and representation in all Courts throughout the country from the High Court of Justiciary, Sheriff Court and Justice of the Peace Courts. Whatever the case, we offer Criminal Litigation services with expert legal advice and court representation.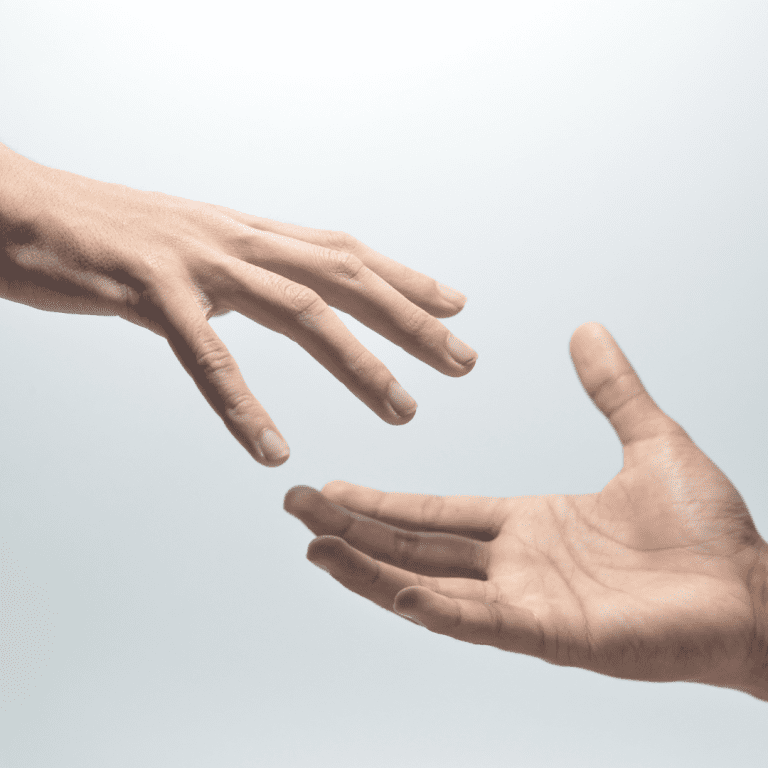 Safeguarding your interests, protecting your livelihood, and preserving your reputation.
From the most serious of cases, such as murder, rape, serious assault, drug-related offences, dangerous dog cases, and domestic abuse matters, to "white collar" cases (such as money laundering, fraud, and embezzlement) etc., we can help.
Why Scullion LAW?
We recognise and understand the pressures of facing a criminal allegation, attending a police station, or appearing in a criminal court. At times like these, you may feel isolated and unsure of where to turn or who to speak with. At Scullion LAW, we pride ourselves in looking after our client's interests and offer a bespoke criminal legal service. If you are in a vulnerable position, you need an experienced and dedicated criminal defence team to safeguard your interests, protect your livelihood, and preserve your reputation. We can provide you with the support you need in these difficult times. Our service is discreet, strictly private, and confidential.
Get in touch with our team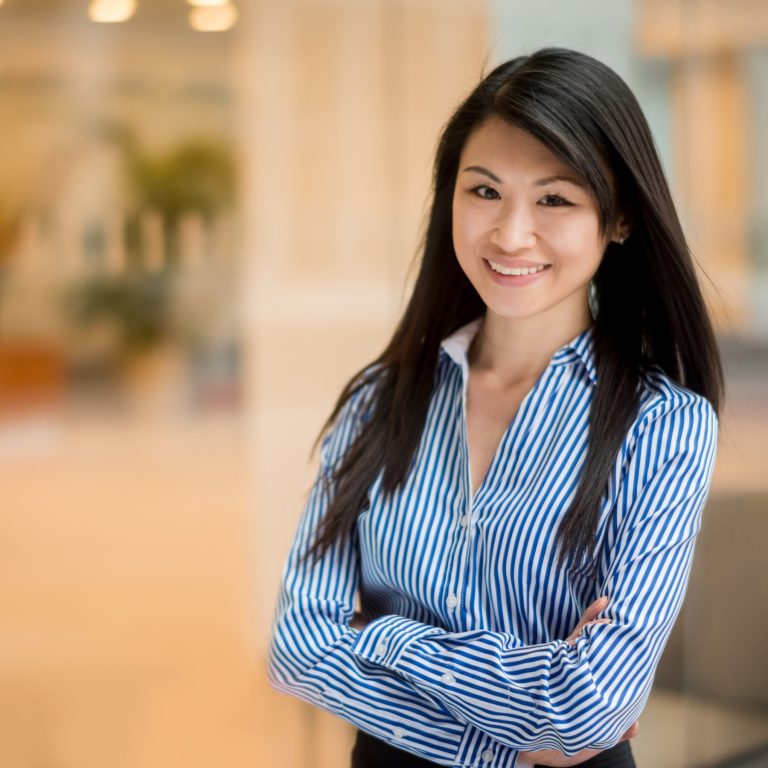 Multi-Award-Winning: Finalists in Criminal Defence Firm of the Year at Scottish Legal Awards 2022.
We Deliver: Consistently rated 5 stars by happy clients on ReviewSolicitors. We are the top rated law firm in Glasgow and the West!
Always Available: We are available 24/7 on our hotline number 01698 2811 55. Make Scullion LAW your first call and we can come to the police station or arrange a consultation.
Frequently Asked Questions
We can help every step of the way.
We understand that attending Court can be a nerve-wracking experience but you must attend as and when required otherwise a Warrant for your arrest could be granted.
We advise that you dress smartly and ensure you arrive 15 minutes early so that we can discuss your case in depth before Court starts.
Don't panic – we are by your side to guide you through the process.
You will normally be required to attend Court at least twice so let us know if/ when you are not available so we can advise the Court. Please note that we are not in control of when a case calls in Court but will do everything we can, to cause minimum disruption to your daily life.
Appeals can be made against conviction or sentence, or both, providing there is a legal basis for this. They need to be lodged urgently – so if you require advice regarding an appeal, contact us immediately.
If you are unhappy with restrictive bail conditions, we can arrange for a bail review hearing where we shall put forward a strong and convincing argument to persuade the Sheriff to change your bail conditions to better suit you. If you need your bail conditions changed, contact us immediately.
When in jail, you need to know when you are going to be released. Parole opportunities can be few and far between, so it is important that when this opportunity arises, you get specialist legal representation.
Our team of specialist Criminal Solicitors are here to prepare a robust case and present a convincing argument to ensure that you have the best possible chance of success and qualify for release.
In solemn procedure, the court can sentence an accused to a period of up to five years in prison or impose a fine of any amount. In the summary procedure, the court can sentence an accused to a maximum period of twelve months and the maximum fine is £10,000.
The majority of cases heard in the Scottish Courts are classified as summary.
These cases include assault, theft, possession of drugs, breach of the peace and driving offences. Although not as serious as solemn crimes, they can still result in very serious outcomes including a lengthy prison sentence of up to 12 months.
Whatever the charges or allegations you're facing, we can help
I was represented by Anna MacKay for an awkward criminal case and received an excellent and very professional service with great communication throughout the case. With a great result in the end and would highly recommend.
Aaron
From ReviewSolicitors
Brilliant from start to finish. Sound advice with a better than expected outcome from me… If anyone is reading this, don't hesitate with your reputation, give them a call.
Craig
From ReviewSolicitors
Top notch from start to finish gave me and my family peace of mind all the way through this horrible experience… would highly recommend this law firm.
Having a court case chopped and changed for 2 years getting no where, went with Scullion LAW for the last 3 months of my case and did not even need to go to court they where right to the point from the moment they took on my case and gave me peace of mind amazing team.
Jordan
From Google Reviews
Respected and Trusted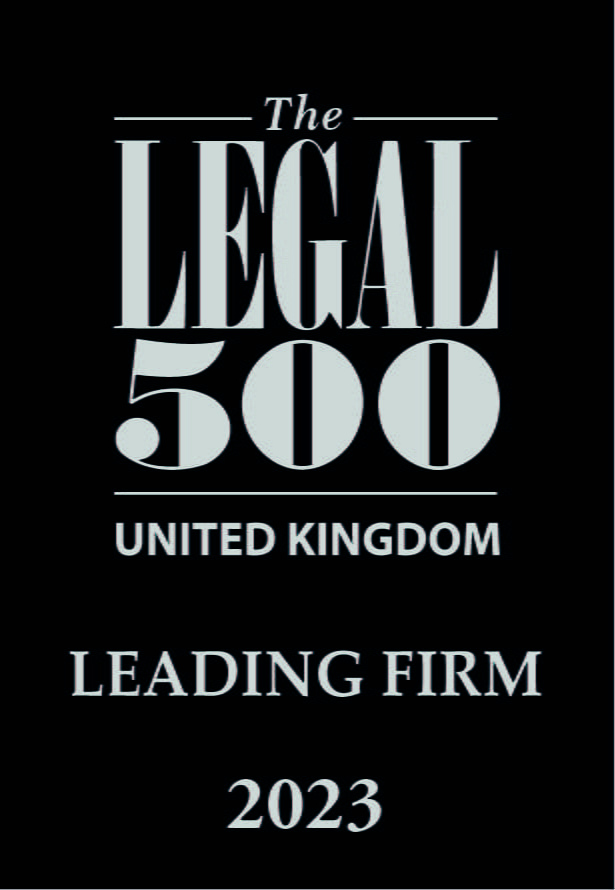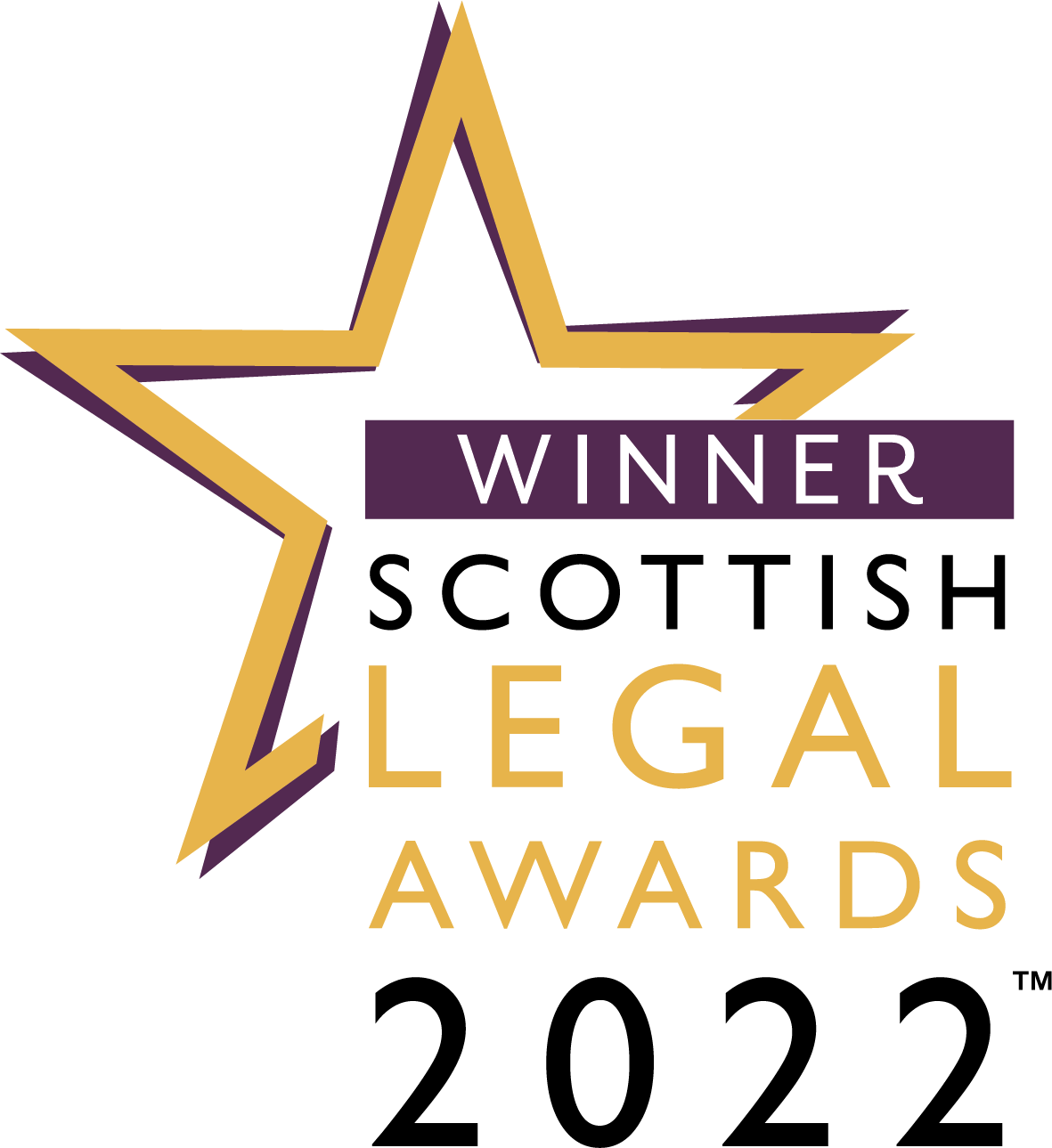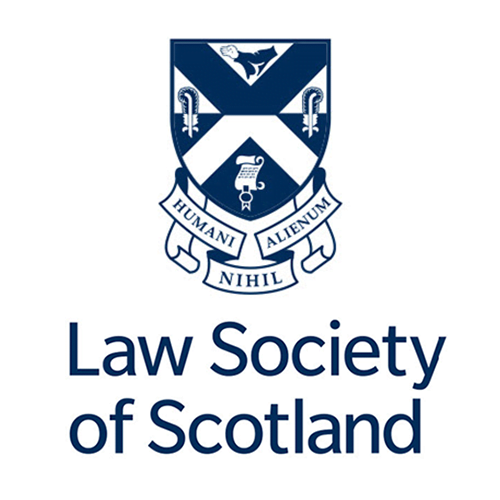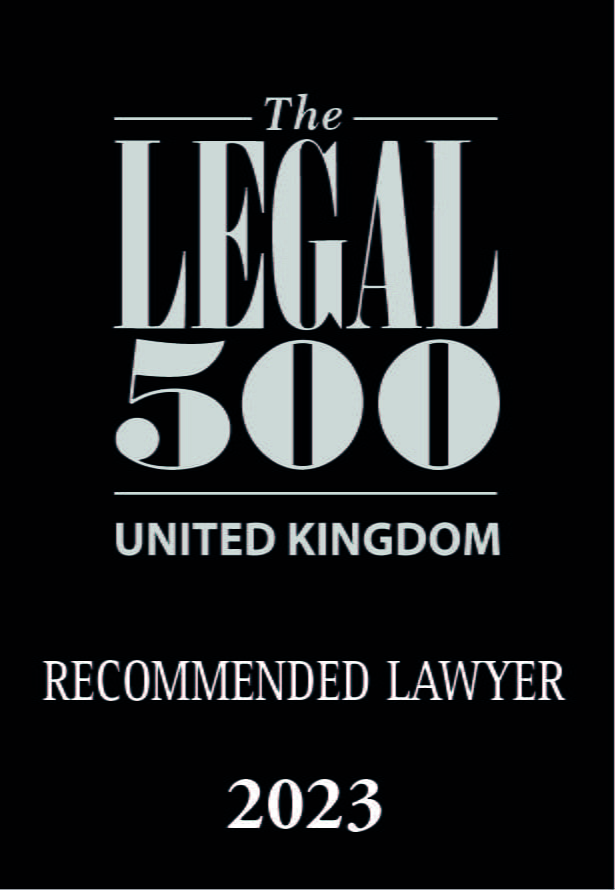 Meet our Court team
Our specialist team are on hand to help you.