Dangerous Dogs and Animal Welfare
We know how distressing it can be if your loved animal is taken from you and faces potentially permanent seizure, kennelling or destruction.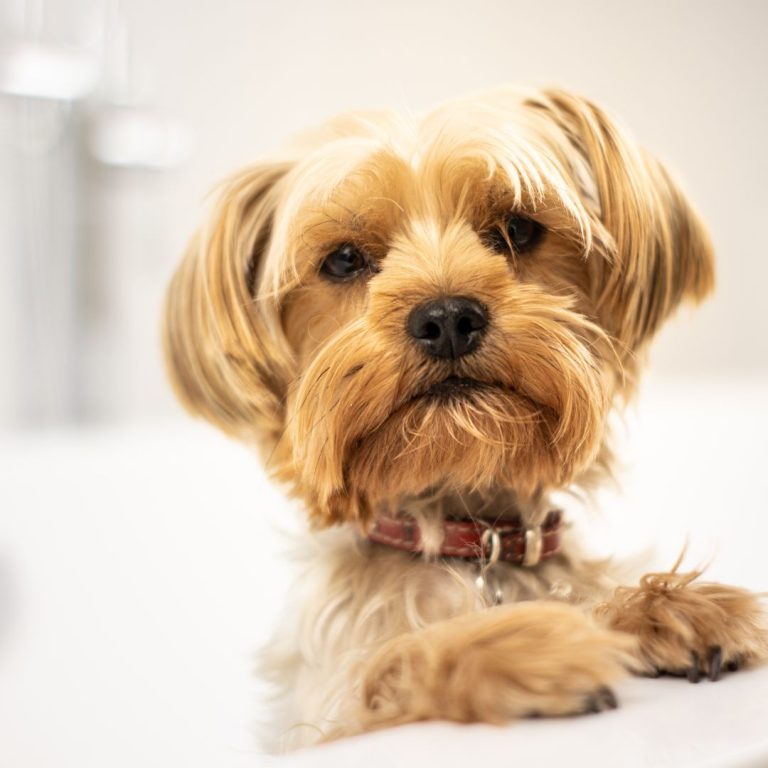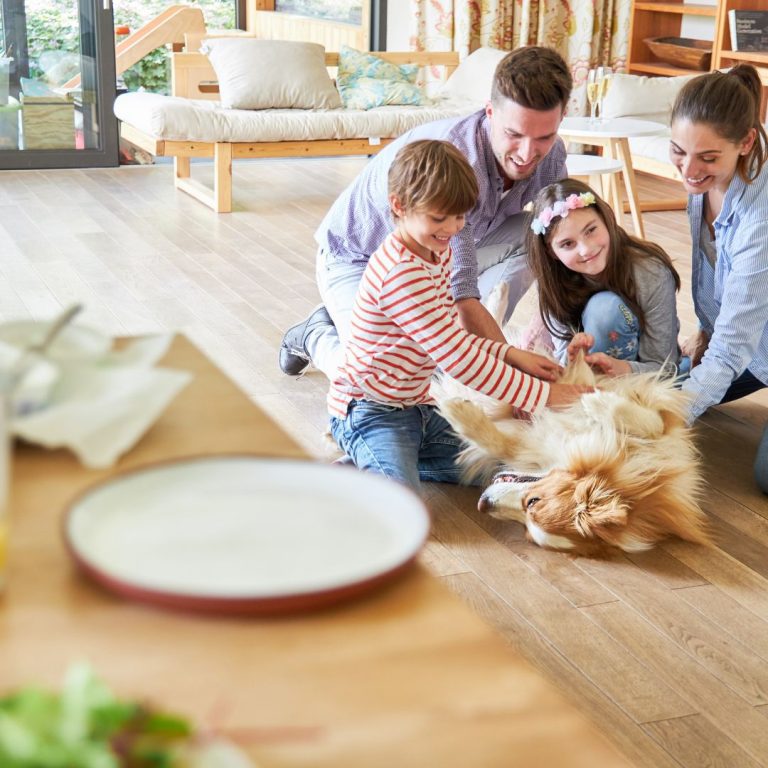 Here's how we can help
We Work for You
Our lawyers use their skills and experience to mitigate the circumstances to ensure we achieve the best possible outcome for you.
Client-Focused
We work tirelessly to achieve the best outcome possible for you and your pet.
Animal Specialists
We work with expert dog therapists and behaviourists to defend these cases to achieve the best possible results for you and your family.
Control of Dogs (Scotland) Act 2010. The law applies to all dogs.
We can provide advise on offences under the legislation as sometimes the unintended consequences of a pet, and, in particular, dog ownership can leave families, including persons in temporary charge of dogs at the relevant time, susceptible to criminal prosecution if the dog is considered to be out of control.
Here for you
A disqualification order can also be extremely troublesome whereby you're excluded from owning a dog for a number of years. We work with expert dog therapists and dog behaviourists to defend in such cases and achieve the best possible results for you and your family.
Get advice now
Criminal Defence: Finalists in Criminal Defence Firm of the Year at Scottish Legal Awards 2022.
Trusted: Recognised and awarded by leading industry bodies; Chambers and Partners and Legal 500 for excellent client work.
Get advice now
Frequently Asked Questions
We can help every step of the way.
The act prohibits certain types of dogs and allowing a dog of any type to be dangerously out of control in a public place or a private place where it is not allowed to be.
A dog does not have to attack a person or another animal to be out of control.
Your dog is out of control if:
• you do not keep it under control effectively and consistently
• its behaviour causes someone to fear for their own safety or that of another person or animal
You may not be keeping your dog under control if:
• your dog's behaviour causes alarm and fear
• you leave it alone in public places or you let it stray
• it does not come back when you call it
• it nips or bites another person for any reason (your dog should wear a muzzle if you think it may bite)
• you do not put it on a lead or keep it under close control around sheep
Working hard to achieve the best possible outcome for you, always
It was a great help for someone to be perfectly honest and friendly it let me know exactly what I was facing so I could make a proper decision on what I had to decide.
Gordon
From ReviewSolicitors
So helpful kept me calm although making sure I knew the matter was serious… Scullion LAW kept in contact and messaged me throughout checking up on me which was so nice. I wasn't just number to them. I highly recommend their service
Grant
From ReviewSolicitors
I've had a court case and I've been supported fully by my lawyer Urfan Dar. He reassured me and was brilliant all the way through and still can't thank him enough.
Matthew
From Google Reviews
I would strongly recommend you to go to Scullion LAW, the service was exceptional and everyone I dealt with where great, a law firm that knows what they are doing and puts you first.