Experiencing Domestic Abuse or been accused? We can help.
Domestic abuse can happen in many ways and includes violent, physical, sexual, psychological, and financial abuse. We can help if you have been subjected to false allegations and have been successful in exposing fabricated lies either before reaching trial or during the trial itself resulting in acquittals.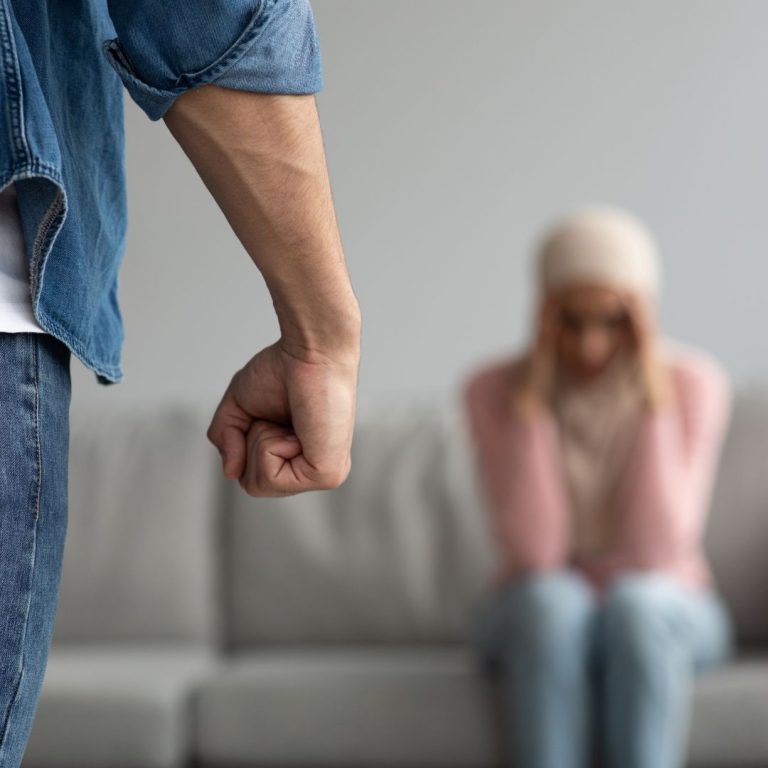 How we can help
We Work For You
Our lawyers use their skills and experience to mitigate the circumstances to ensure we achieve the best possible outcome for you.
Accused of an Allegation
We can help during what will be a difficult time when you may be excluded from your family home and having contact with your family due to bail conditions.
Expertise
We have extensive experience offering defences for clients accused of domestic violence in numerous cases over the years.
Our friendly and approachable lawyers are always on hand to offer support and advice
Domestic allegations often stem from wider family disputes, divorces, separation, contact and access issues with children and complainers can often manufacture and embellish events to gain more 'leverage' in settlements. We can help by providing impartial advice and seek to expose any deceptive allegations by seeking the truth and ensuring justice prevails in court.
Here for you
Scullion LAW regularly act for clients accused of domestic offences and compliment this approach with our award-winning Family Law Team who can deal with the family law issues arising through a referral should you need it.
Get support and advice now
Multi-award-winning: Finalists in Criminal Defence Firm of the Year at Scottish Legal Awards 2022
Experienced: we been serving clients all over Scotland since 1979.
Trusted: Recognised and awarded by leading industry bodies; Chambers and Partners and Legal 500 for excellent client work.
Get support and advice now
Looking for advice on Domestic Abuse?
Domestic Abuse is against the law. Seek legal advice as soon as possible, in an emergency call 999.
Know your rights
Learn about your legal and housing rights by speaking to a professional.
Tell someone
Speak to someone you trust, a friend, family member, GP etc or even a neighbour who you can alert when you feel in danger.
Keep a record
Make notes of abusive incidents, including times, dates, names and details of how it made you feel. Tell your GP, so they have a record of the abuse. Save any abusive messages.
We can help every step of the way
The questions we most frequently get asked.
It can include:
• being threatened
• name calling
• controlling what you do, where you go and who you speak to
• threatening your children
• not being allowed to see your friends and family
• accusing you of cheating
• threatening to out your sexual orientation
• sharing – or threatening to share – intimate images of you with family, friends or work colleagues
• being hit, kicked, punched, or have objects thrown at you
• rape, being forced into sexual acts.
Many people are charged under section 38 of the Criminal Justice and Licensing (Scotland) Act 2010 which charges "Threatening or abusive behaviour".
Section 38 states: –
A person ("A") commits an offence if—
A behaves in a threatening or abusive manner,
the behaviour would be likely to cause a reasonable person to suffer fear or alarm, and
A intends by the behaviour to cause fear or alarm or is reckless as to whether the behaviour would cause fear or alarm.
It is a defence for a person charged with an offence under subsection (1) to show that the behaviour was, in the particular circumstances, reasonable.
Subsection (1) applies to—
behaviour of any kind including, in particular, things said or otherwise communicated as well as things done, and
behaviour consisting of—
a single act, or
a course of conduct.
A person guilty of an offence under subsection (1) is liable—
on conviction on indictment, to imprisonment for a term not exceeding 5 years, or to a fine, or to both, or
on summary conviction, to imprisonment for a term not exceeding 12 months, or to a fine not exceeding the statutory maximum, or to both.
Police Scotland and the Crown Office and Procurator Fiscal Service ("COPFS") have a dedicated domestic abuse unit that has been tackling domestic abuse crimes and violence for decades. The resources of the state operate in a manner that favours the person reporting an offence first but often these tools can be manipulated by dishonest complainers.
Rated 4.9/5 stars from 1,000+ reviews on ReviewSolicitors
It was a great help for someone to be perfectly honest and friendly it let me know exactly what I was facing so I could make a proper decision on what I had to decide
I've had a court case and I've been supported fully by my lawyer Urfan Dar. He reassured me and was brilliant all the way through and still can't thank him enough.
I would strongly recommend you to go to Scullion LAW, the service was exceptional and everyone I dealt with where great, a law firm that knows what they are doing and puts you first.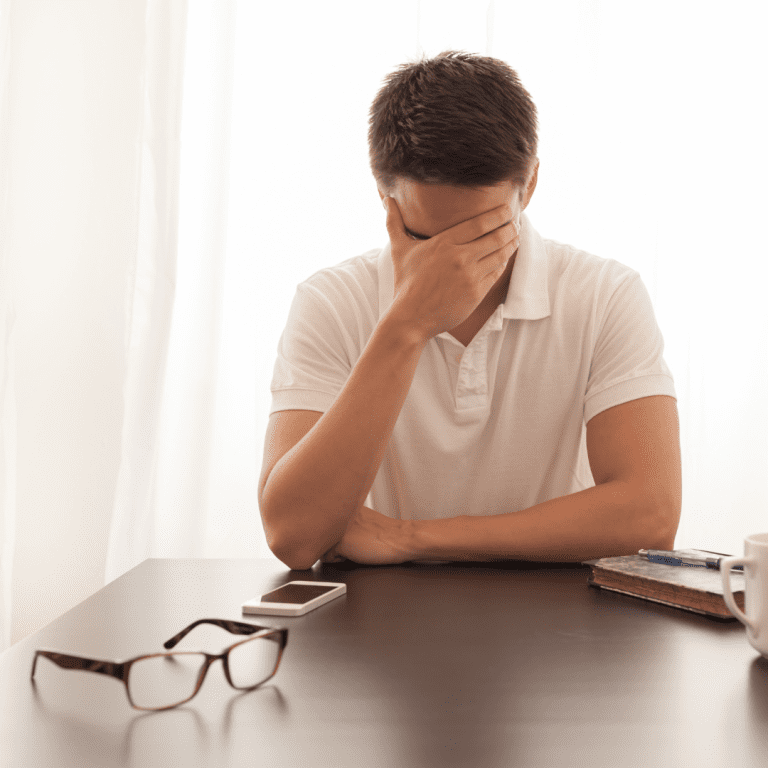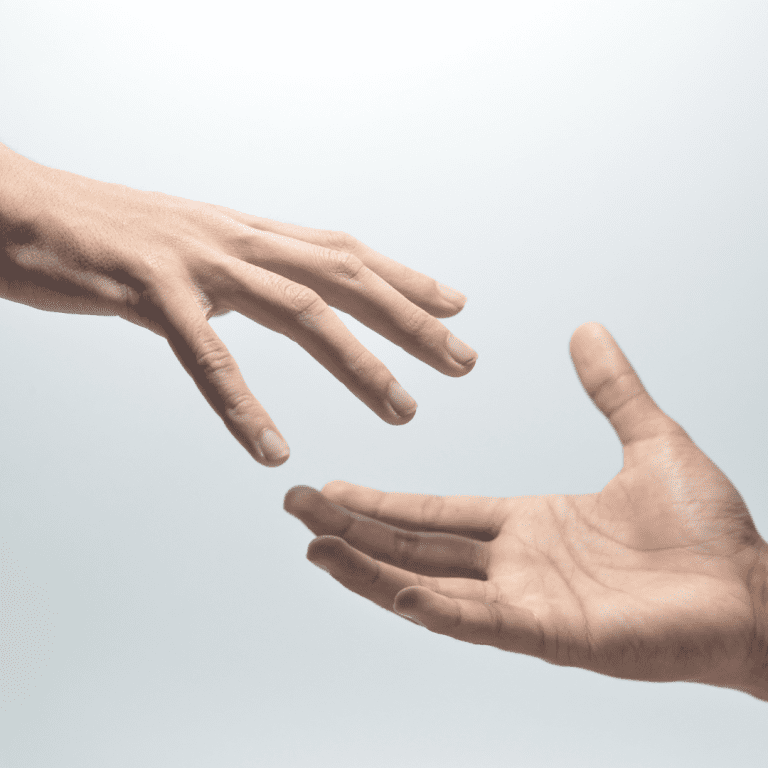 Not sure what to expect?
Our friendly team are on hand to provide guidance and advice
Speak to us today