Facing sexual offence charges? Don't leave anything to chance. Our solicitors can help.
Sexual offences, including rape, sexual assault, indecent communications, voyeurism and indecent images cases, including domestic abuse cases involving allegations of physical and emotional abuse, coercive control and stalking offences.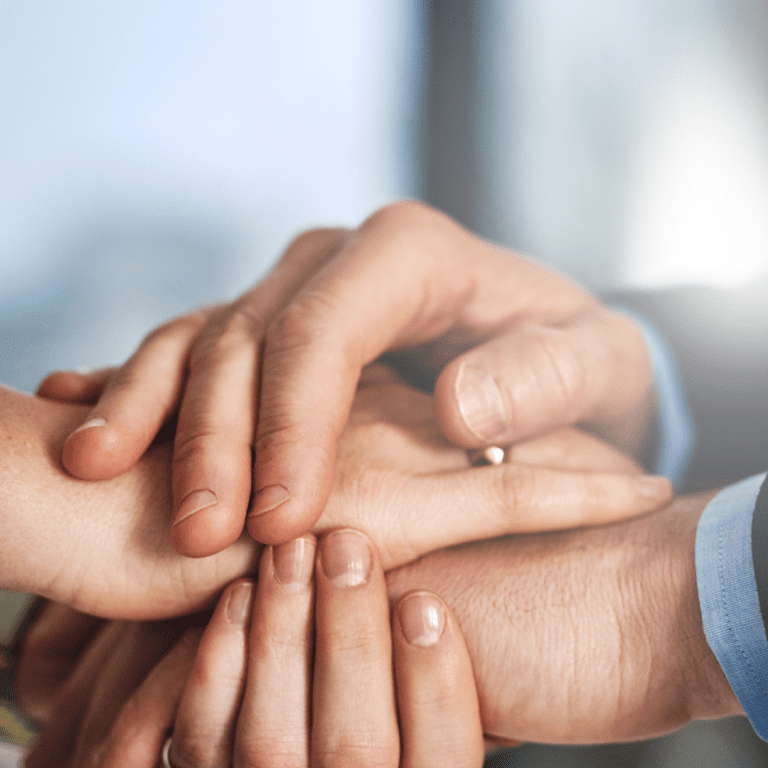 How we can help
Experienced Legal Team
Our Solicitors and Solicitor Advocates are best placed to advise you of the risks of facing prosecution and the possible impact it may have on your livelihood and your reputation.
Safeguarding Your Interests
We aim to safeguard your interests and protect your reputation in cases where the legislation results in individual officers of the company / organisation and/or the company / organisation being prosecuted for compliance and regulatory breaches.
Problem-Solving
We can assist you in a variety of situations and will always look to problem-solve and negotiate a resolution that best suits your needs.
We have a dedicated court team with a stellar reputation for being forensic and robust tactical lawyers, meticulous communicators, pleaders as well as excellent trial lawyers.
Our experienced team of Solicitors have gained extensive experience throughout Scotland in the management, direction and presentation of High Court, sheriff and jury, and summary trials. Our Criminal Law team has acted in a number of complex cases involving statutory and common law offences including sexual offences.
Balancing the scales
At Scullion LAW, we understand the sensitivity and complexity surrounding sexual offences. Our dedicated team of experienced criminal defence solicitors are here to provide you with compassionate and reliable legal support. We are committed to guiding you through every step of the process, ensuring your rights are protected and your voice is heard. Trust in our expertise and rely on us to fight tirelessly for justice. Your peace of mind is our priority.
Get support and advice now
Multi-award-winning: Finalists in Criminal Defence Firm of the Year at Scottish Legal Awards 2022.
We deliver: consistently rated 5 stars by happy clients on ReviewSolicitors.
Trusted: Recognised and awarded by leading industry bodies; Chambers and Partners and Legal 500 for excellent client work.
Get support and advice now
We can help every step of the way
The questions we most frequently get asked. We think these answers will help you.
Protecting your rights is our utmost priority. Our dedicated team at Scullion LAW will be by your side, guiding you through the legal process and ensuring that you receive fair treatment. We will advocate for you at every step, from police interviews to court proceedings, making sure that your voice is heard and that your rights are upheld. You can rely on us to be your steadfast legal support throughout the entire journey.
If you are facing allegations where the issue of consent arises, our team will meticulously examine the evidence, challenge inconsistencies, and thoroughly investigate the circumstances surrounding the incident. We will leave no stone unturned in building a robust defence to establish the presence of consent. Our experienced lawyers will analyse the facts, interview witnesses, and present compelling arguments to demonstrate that the alleged incident was indeed consensual.
Being wrongly accused of a sexual offence can be devastating, but you are not alone. At Scullion LAW, we understand the impact false allegations can have on your life and reputation. Our dedicated team will work tirelessly to diligently investigate the facts, gather evidence, and build a strong defence to prove your innocence. We will leave no room for doubt, challenging the prosecution's case and fighting vigorously to protect your rights and clear your name.
If you have been charged with a sexual offence in the past, it is crucial to have experienced legal representation to navigate the complexities of your current case. At Scullion LAW, our team will carefully analyse previous cases, identify any relevant factors, and build a solid defence strategy. We will leverage our expertise to present your case in the best possible light, striving for the most favourable outcome. Trust us to provide dedicated and comprehensive legal support tailored to your unique circumstances.
Working hard to achieve the best possible outcome for you, always.
It was a great help for someone to be perfectly honest and friendly it let me know exactly what I was facing so I could make a proper decision on what I had to decide.
I've had a court case and I've been supported fully by my lawyer Urfan Dar. He reassured me and was brilliant all the way through and still can't thank him enough.
I would strongly recommend you to go to Scullion LAW, the service was exceptional and everyone I dealt with where great, a law firm that knows what they are doing and puts you first.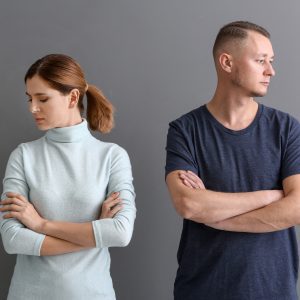 Not sure what to expect?
Our friendly team are on hand to provide guidance and advice
Speak to us today