Looking for advice regarding divorce, separation or finances?
We are here to support you and your family during this challenging time. Our aim is to make this period in your life as stress-free as possible by working together to find positive solutions.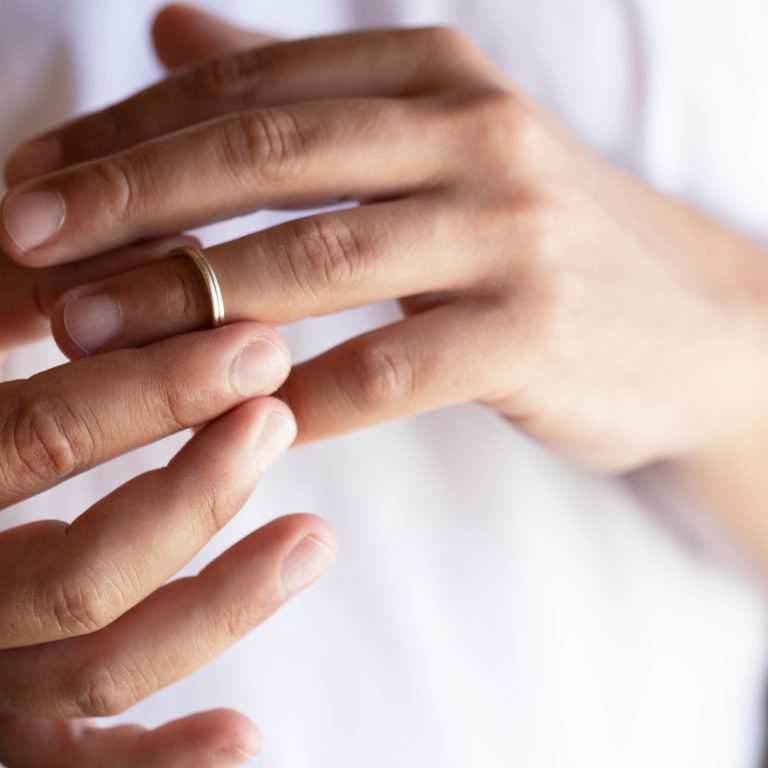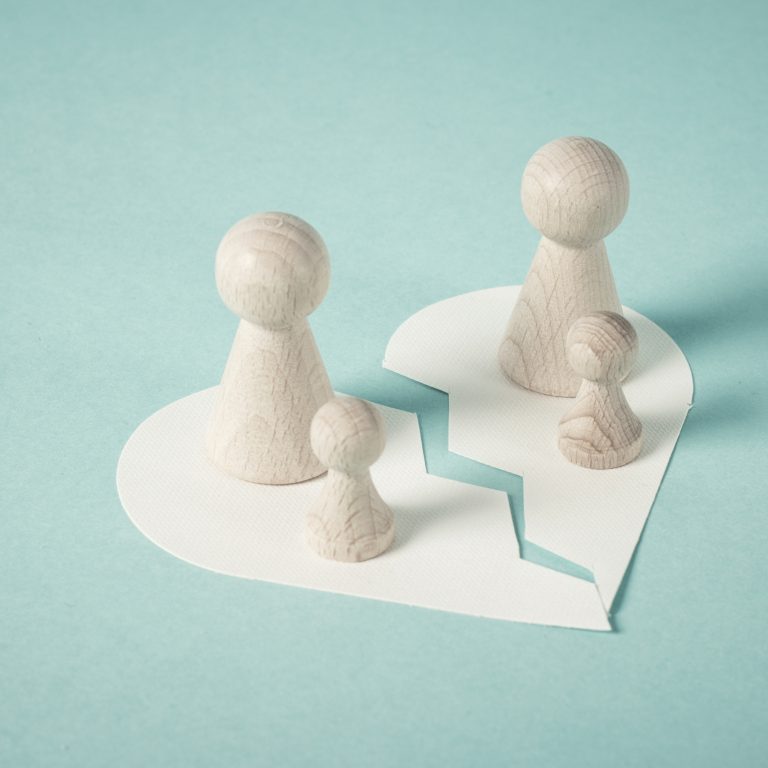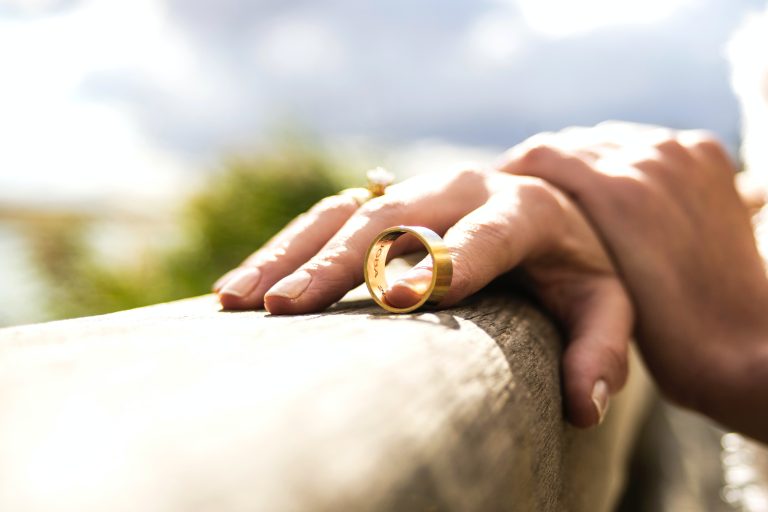 Here for you
Free Initial Appointment
Our family solicitors offer a free, no-obligation initial chat about your issues and will advise on where you may require legal assistance.
Family Law Team of the Year
Award-winning team of divorce lawyers here to help you and your family.
Transparency
We can help you understand your options and the cost involved, handling all your queries with the utmost sensitivity and confidentiality.
It's never too early to seek advice if the prospect of separation or divorce is a possibility for you.
Exploring your options as early as possible will give you a better idea of the picture ahead. Even if your situation improves or you change your mind along the way, it's important that you understand your rights and obligations regarding property, financial provision, as well as the rights of any children.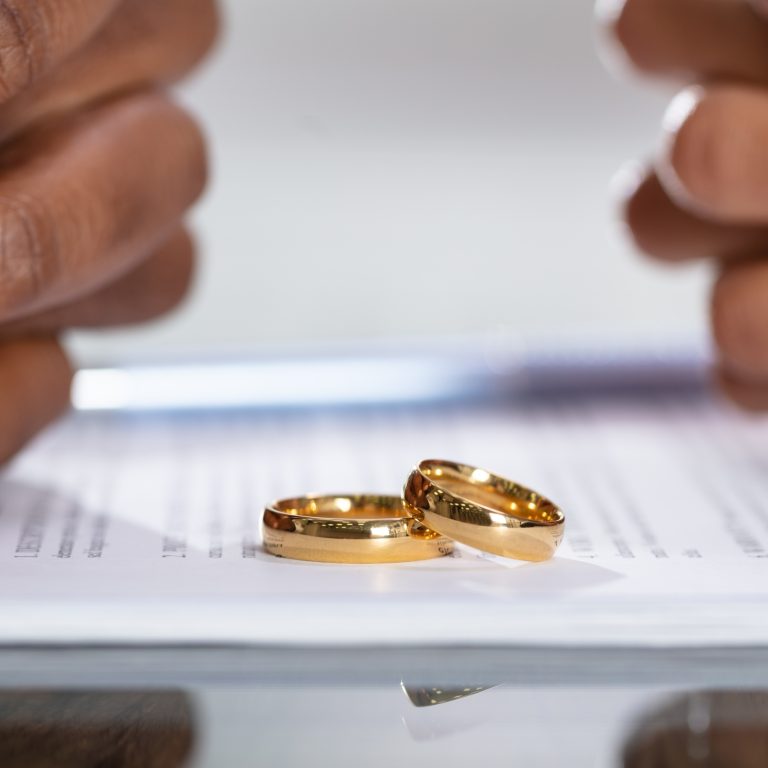 Divorce with dignity
Our divorce lawyers are highly accomplished in achieving the results you need for your family to move on because we listen, and we care. We pride ourselves in delivering a service which allows you to be open and relaxed, at the same time providing you with sound, uncomplicated legal advice without judgement.
Speak to us in confidence
Expert Family Lawyers: A team that's beside you, supporting you and understanding your situation should you decide to make the break.
Trusted: Regulated by the Law Society of Scotland so you know you are always in the hands of trusted professionals.
Keeping it Simple: We provide clear and uncomplicated legal advice without judgement.
Speak to us in confidence
Looking for advice on finances in divorce?
We know how difficult a separation or divorce can be. From the emotional upheaval to the financial planning, the process can be both draining and overwhelming. We can help. What the law says about financial provision on divorce:
The Family Law (Scotland) Act 1985 sets out principles to be applied when it comes to dividing the finances of a couple seeking a divorce.
It's possible for couples to make private arrangements and potentially draw up a Separation Agreement without court involvement.
If it's not possible to negotiate an agreement, the court can make orders for financial provision and will follow the 1985 Act.
The court will follow the principle that the net value of the matrimonial property should be shared fairly between the couple and any economic advantage or disadvantage experienced by either member of the couple in the interests of the other or the family.
Where one member of the couple has relied on the other for financial support, that person should be given financial provision to allow them to adjust over a period of not more than three years.
The court will consider whether one partner is likely to suffer serious financial hardship as a result of the divorce and, if so, they should be awarded such financial provision as is reasonable to relieve that person of hardship over a reasonable period.
When caring for children, the court will consider the financial effect to ensure its shared fairly.
Speak to our expert team today
Frequently Asked Questions
We can help every step of the way.
Every couple is different and is dependent on whether children are involved, property and other assets. We work on a transparent basis, helping you understand the costs of our services from the outset.
We offer an initial consultation free of charge. You can book in with our Family Law specialist here.
A Separation Agreement, sometimes known as a Minute of Agreement is a document signed by both parties and can benefit:
married couples who are looking to separate without divorcing
cohabiting couples looking to safeguard their investments when buying a home together

In particular if one party invests more than the other, puts down a bigger deposit or uses inheritance to buy the property
An agreement is unique and personal to you, it can include any/all the relevant areas listed below but is not limited to the following:
Child Maintenance
Care/residence of children
Education of children
Distribution of contents of a family home
Split of matrimonial property (money, cars and other goods)
Provision of payments for ex-spouse
Split of pension, shares etc
What type of divorce will be applied for and who will pay for it
Agreement not to defend an application for divorce
To obtain a divorce in Scotland, it is necessary to establish that the marriage has broken down irretrievably based on one of the following options: adultery, unreasonable behaviour, one year's separation with the other spouse's consent or two years' separation.
Where there are no children or financial issues involved and the parties have lived apart for the relevant period, it may be possible to apply for a divorce under the simplified procedure.
We understand that legal action is not only stressful, but also costly, which is why we limit any contact with courts, instead working to solve your legal issues by negotiation and mediation where possible.
Supporting you when you need it most
Contacted Scullion Law on the basis of their reviews, needed legal advice before organising my divorce. This is the first time that I have felt that the lawyer was on my side. I have been so impressed by Judith Higson who is dealing with my case, from our initial call and to this stage the professionalism and the advice given has been exceptional, any questions that I have are answered promptly, are very detailed and always detail the situation from my position. It has been a refreshing experience dealing with both Judith, Laura Cousins and Scullions in general to this stage. I'm very confident that with Judith dealing with my case I'll get the result I want
I called to get legal advice on divorce procedures, Shelby and Nicola were very helpful, friendly and professional. I can't thank them enough for putting my mind at ease.
Judith & Laura were very helpful, and an excellent service