We can help you get the compensation you deserve.
With personal injury claims, you must act fast. Claims often have expiry dates, and important details can be lost or forgotten over time. Collaborating with experts in personal injury means we can ensure you receive a high-quality service.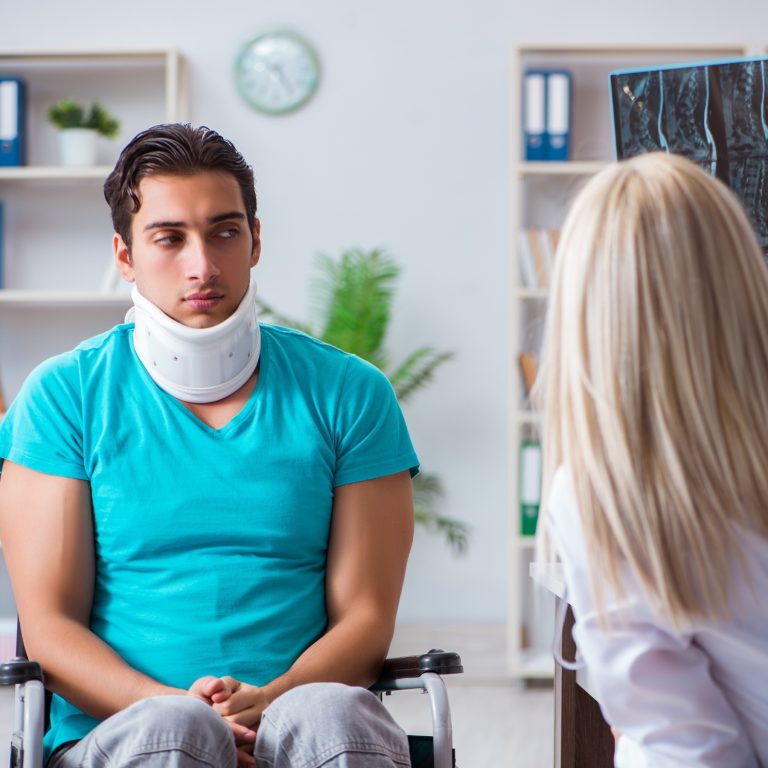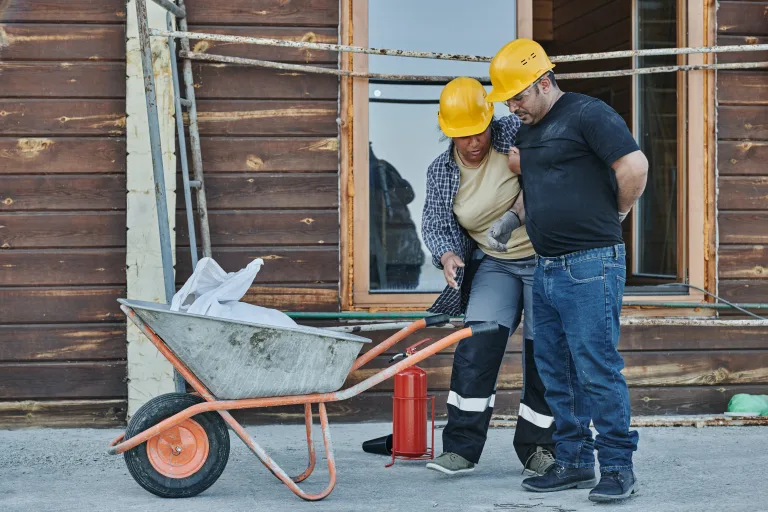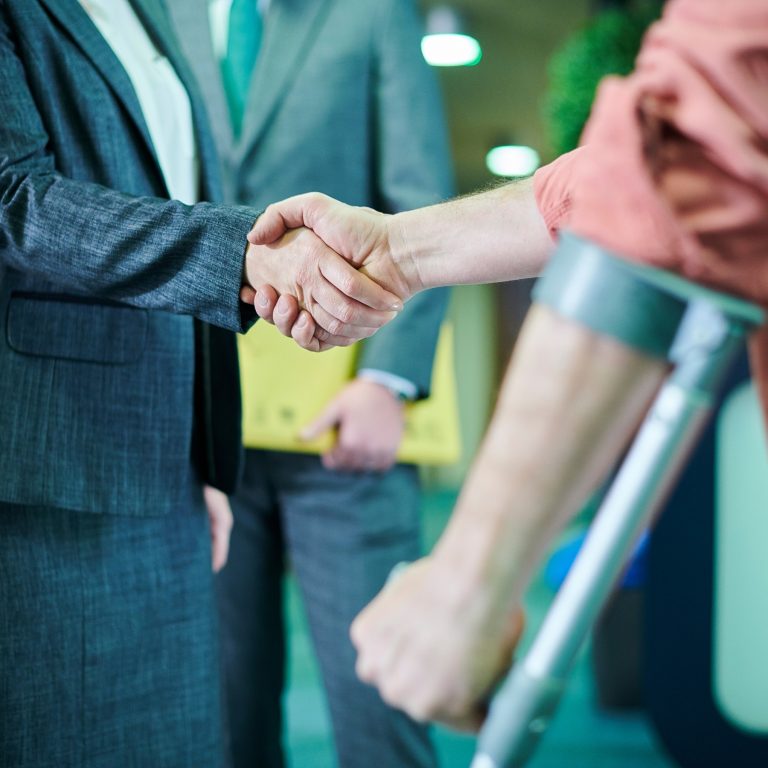 Here's how we can help
No Win, No Fee Service
The personal injury solicitors we collaborate with fund and insure your case from beginning to end, meaning there's no financial risk to you.
Personal Injury Specialists
We work with the best in the industry to ensure you receive the highest financial compensation available.
Exceptional Customer Care
Our friendly team are here to support you throughout your experience. We're easy to contact and talk to, whenever you need us. 
Our personal injury partners work to ensure your best interests are served.
This means they will not settle for anything less than the maximum compensation you deserve for the pain, stress, and inconvenience. This will take into account the disruption to your social and working life, that your injury has caused.
Care when you need it most
We take time at the outset to understand your needs and priorities and work closely with you through the process to deliver the best outcome.
Get in touch with our team today
We're Number 1: We are the top-rated law firm in Glasgow and the West on ReviewSolicitors. 4.9/5 stars from over 1,000 client reviews on Review Solicitors.
Multi-Award-Winning: Our team has won several national legal awards for our commitment to our clients and our legal work.
Expertise: Collaborating with experts in personal injury means we can ensure you receive a high-quality service.
Get in touch with our team today
The personal injury solicitors we work with provide advice and representation for all areas of personal injury, including:
Work Related Accidents (including off-shore work accidents)
Frequently Asked Questions
We can help every step of the way.
A personal injury is used to describe a physical, or psychological injury, illness or disease that has been caused by a third party's negligence.
No win no fee service means you will only pay if you are successful and awarded compensation.
Yes, it's not just drivers that can claim for injuries sustained on the road. Pedestrians etc can also have been negatively affected.
Working with industry experts to ensure you receive the best advice and representation
From first contact with Scullion LAW the service has been excellent. They kept in touch at every stage of the process and explained everything clearly.
Helen
From ReviewSolicitors
Professional and above all kind and non judgemental.
Anonymous
From ReviewSolicitors
My recent experience with Scullion LAW was great. I found their service very quick in terms of responsiveness and action taken, as well as professional and experienced.
Conor
From Google Reviews
Excellent service from this highly professional firm. Many thanks for your help!
Compton
From Google Reviews