First-time buyer? Our conveyancing solicitors can help
Buying your first property is probably one of the greatest investments you will ever make. That's why it's important to work with a reputable law firm that you can trust.
We are here to guide you through the process with ease.
Rated Number 1 solicitors
Our clients have provided excellent feedback on ReviewSolicitors
Keeping it simple
We pride ourselves on regular and clear communication throughout the process.
Protecting your investment
Feel secure about buying a property with friends or a partner, by setting up a minute of agreement to protect your investment.
We pride ourselves on providing regular, clear communication 
Our team will work closely with you to ensure you fully understand the process and what's expected of you, when and why. It's an exciting time and we want your move to be as enjoyable and stress-free as possible.
Trusted: Rated Number 1 for Housing & Property Solicitors in Glasgow on ReviewSolicitors
Experienced: Scullion LAW has vast experience serving clients all over Scotland.
Multi-award-winning: Our team has won several national legal awards for our commitment to our clients and our legal work.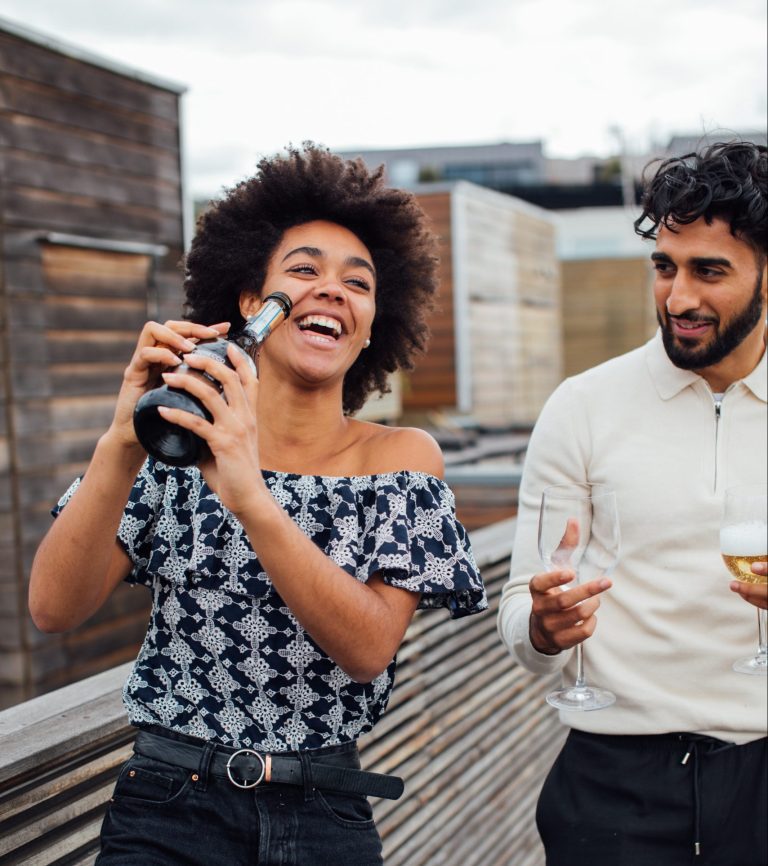 Why Scullion LAW?
You need an experienced legal professional with bespoke conveyancing skills to submit your offer, negotiate back and forth with the other side and buy the property on your behalf. Let us do all the hard stuff, allowing you to focus on the joy of starting a new chapter.
Respected and Trusted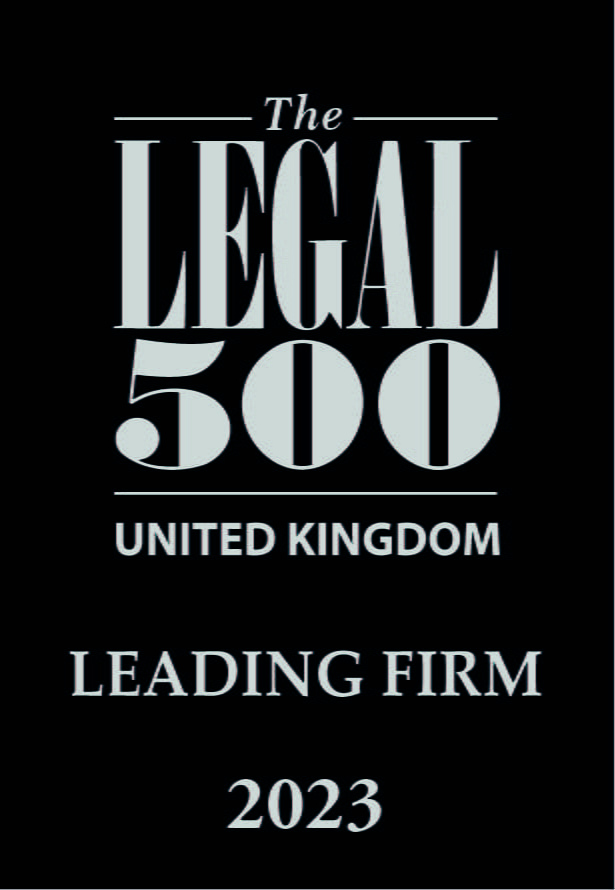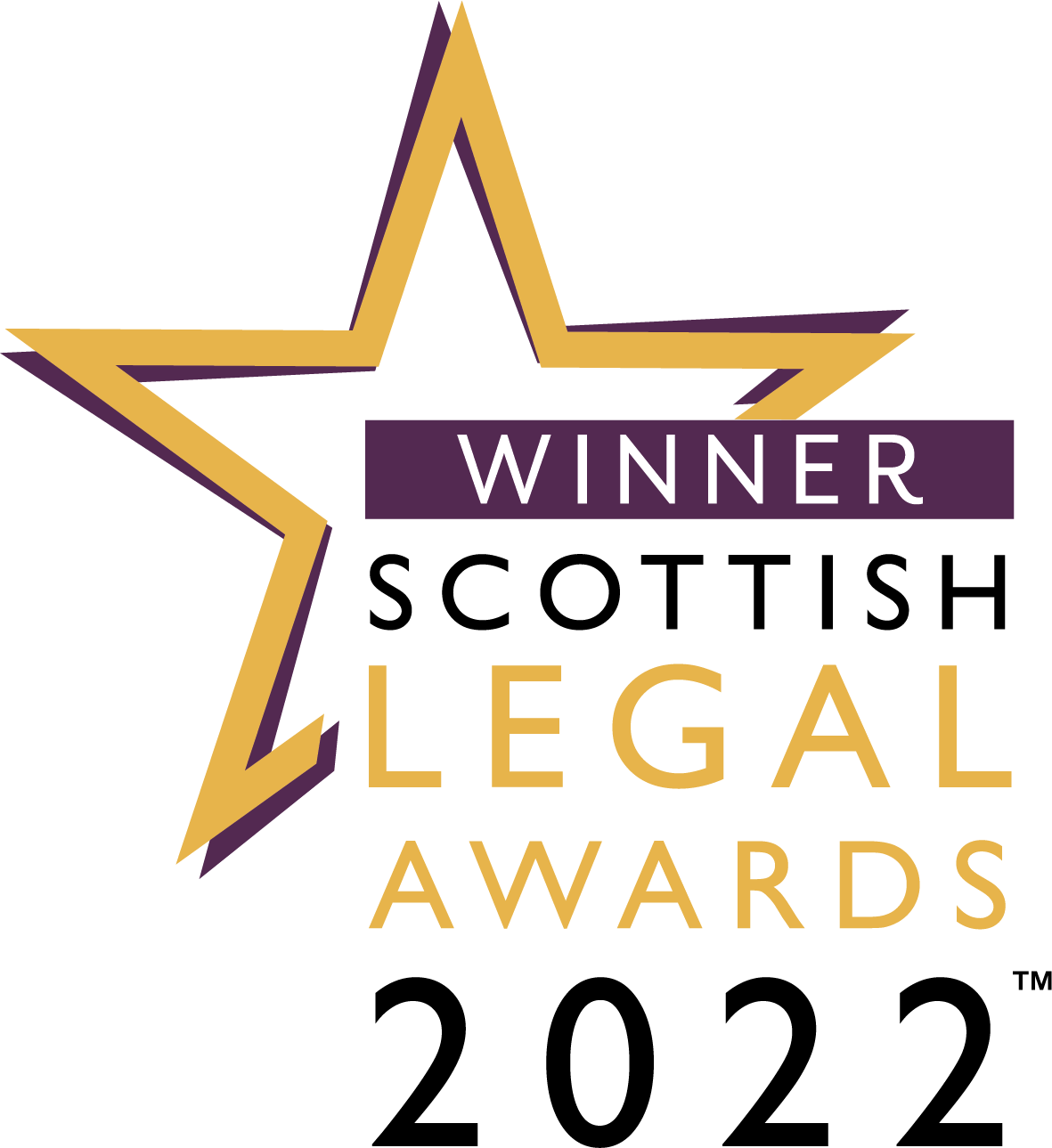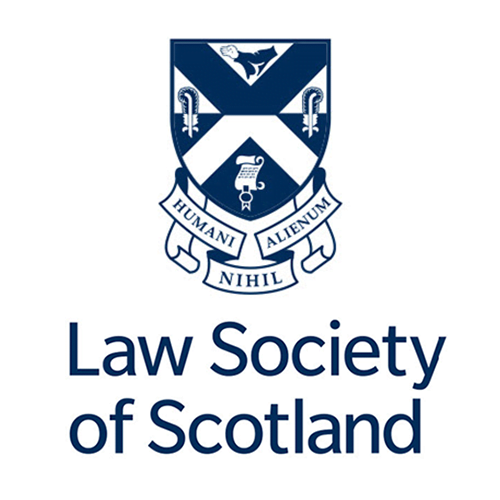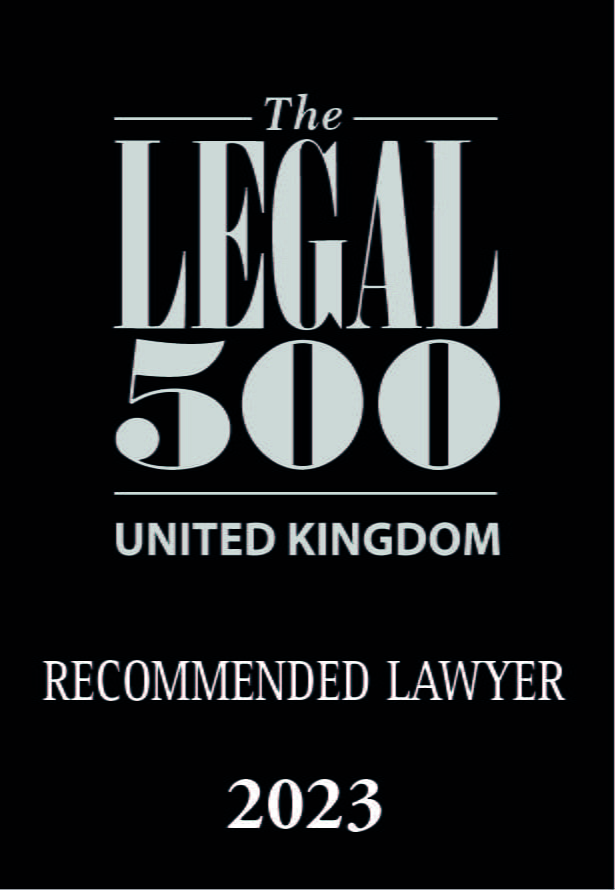 Frequently Asked Questions
Start by thinking about the following:
How much do I need to borrow?
How much deposit do I have?
What can I afford to repay each month?
When would I like to pay my mortgage off by?
Once you have confirmed what you need for a mortgage (how much you're borrowing, repaying each month etc) you will need to let us know if you are using a deposit and where this money has come from. For example, a gift from a family member or personal savings. Getting a decision in principle from your mortgage lender will help speed up the process and we recommend you do this before you start looking at properties so you know what you can afford.
We can then help guide you through the home report, making an offer, concluding the missives and getting a date of entry to your new home.
What our clients say
We engaged with Scullion after doing some research and thought that they had the best looking packages on offer for our needs, and a glowing set of customer reviews. Couldn't have been happier with the service, everyone in the firm was communicative, helpful, and exceedingly professional. I never felt in the dark about the process of home buying, what the time lines were and when some unexpected changes came up what they meant, how they affected me and helped me understand the options to resolve them. I want to say especially our solicitor Nick Harbison was wonderful to work with and we would both recommend Scullion and return to them for future legal needs.
I used Scullion LAW as my solicitor for purchasing my first property. This included placing several offers on properties, before managing to secure one. And then after this, included all the legal work required for the completion of that purchase. Throughout this process, Scullion LAW offered sound, honest and valuable legal advise, as well as very timely responses to any queries I had. The level of professionalism was excellent, and it made the whole process pain free from my side.
My experience went rather smooth, I can briefly summarise into 2 parts. * Bidding process with Stacey – this was straight forward as I decided to put in a bid, Stacey formalised the offer and I've received feedback immediately on closing. * Conveyancing with Nick – I'll call this the 'lengthy bit', average conveyancing time is about 8-12 weeks. Nick had established all important points from the start and left no stones unturned(quite meticulous). This resulted in remarkable turnaround & left me plenty of time for completion. Overall the team at Scullion Law made the process a lot simpler than I had first thought. I did not need face to face interaction as everything is or can be done via email/phone (covid protocols). For first timer buyers, I suggest to read client journey guide as its well documented.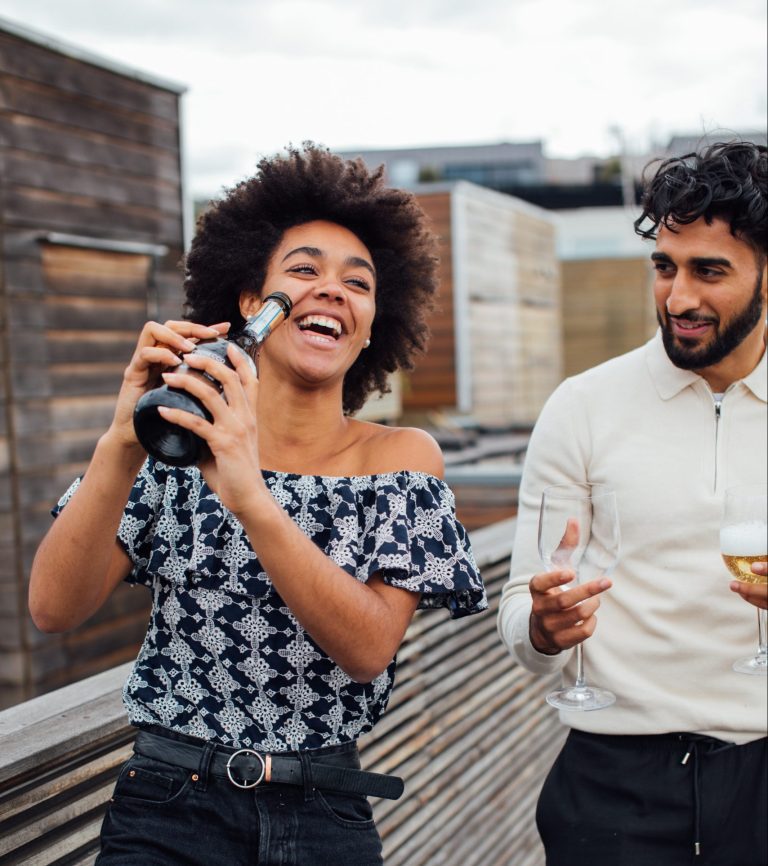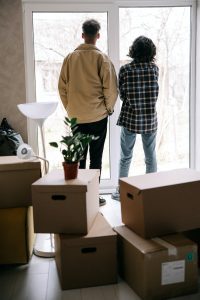 Start your journey to your first home today
Our award-winning team are here to help
Speak to us today