Selling your property for the first time? We can help.
Our property lawyers can help you move through the conveyancing process as smoothly as possible, minimising stress and allowing you to focus on the excitement of this big step.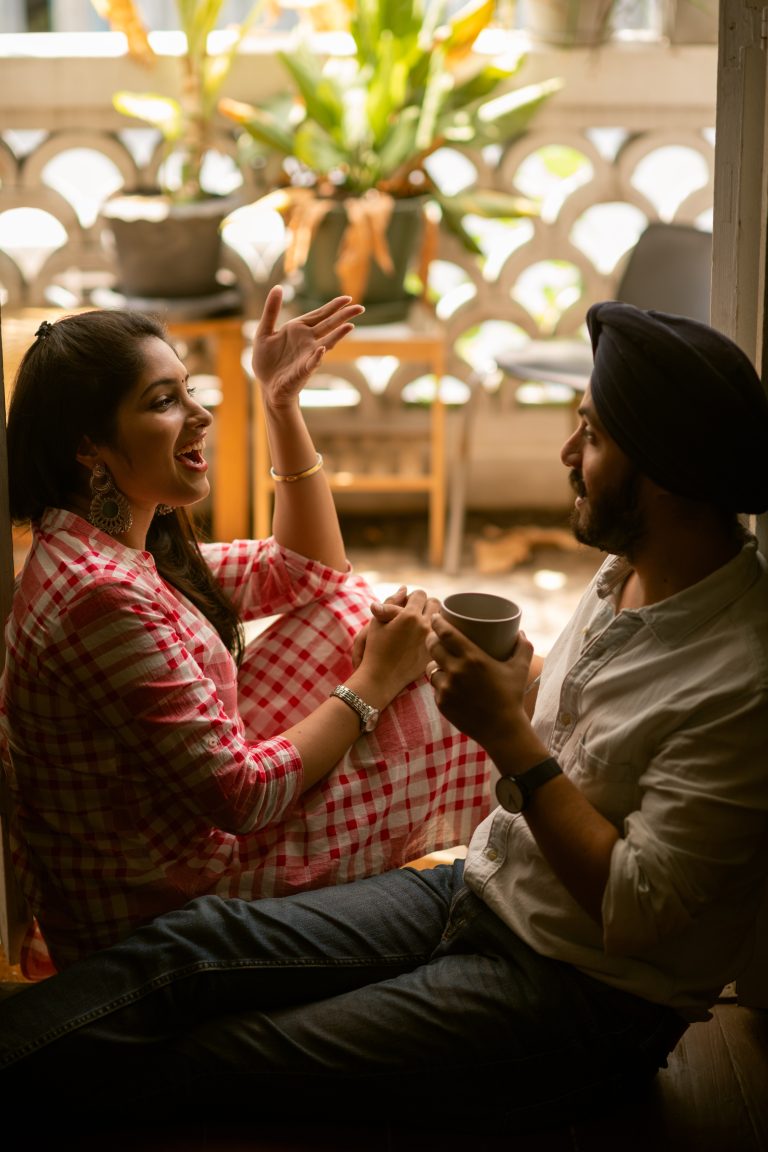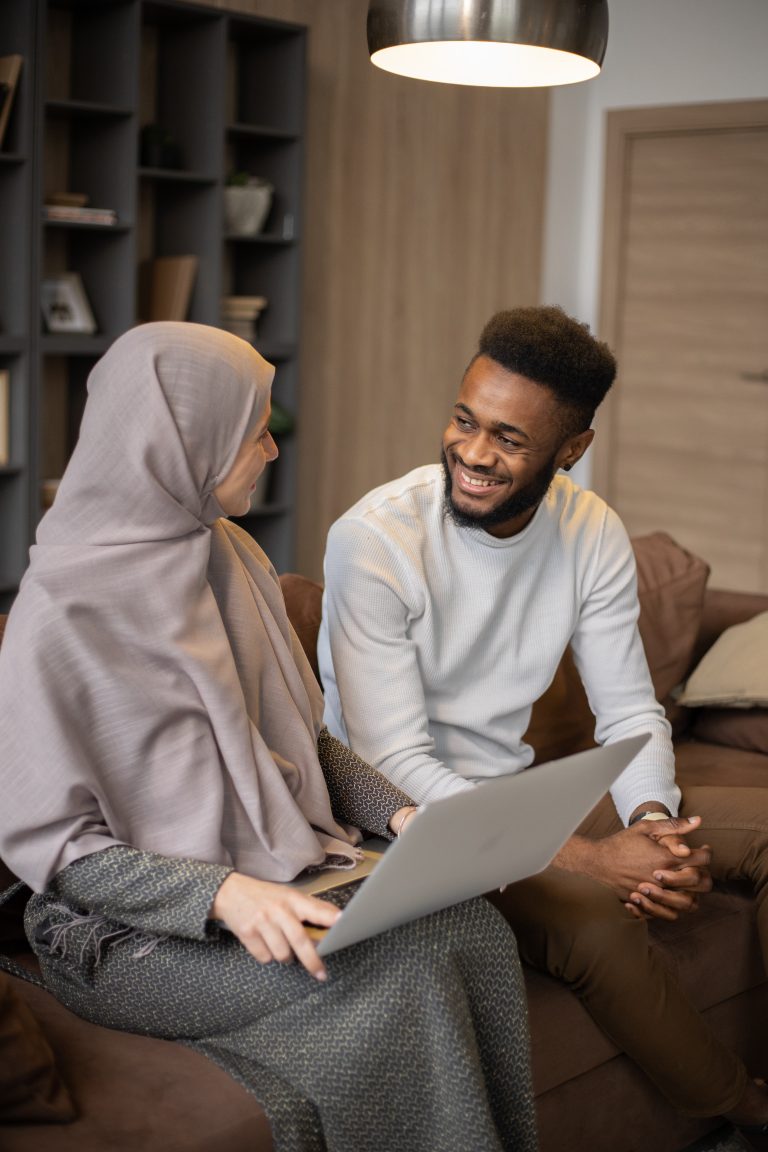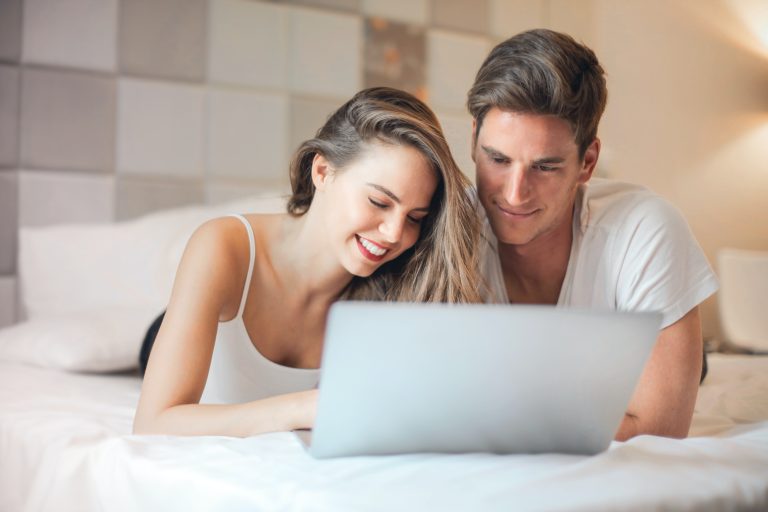 We have been assisting first-time sellers in Scotland since 1979.
Trusted
Rated Number 1 for Housing & Property Solicitors in Glasgow on ReviewSolicitors
Competitive pricing
High-quality service with competitive conveyancing fees.
Property market expertise
Our experience helping first-time sellers gives us an extensive understanding of the Scottish property market.
Once you've accepted an offer, our experienced property solicitors will take care of the complex legal process, otherwise known as conveyancing.
Timescales can vary from property to property depending on the transaction as each one is unique. We will tailor our service to suit your needs and endeavour to assist you with any queries you have along the way.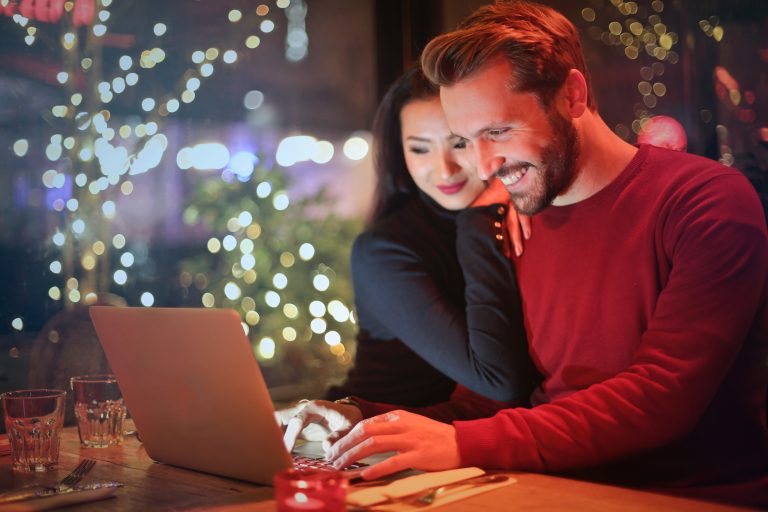 We are here for you, every step of the way.
Keeping you informed throughout the sale of your first property, and answering any questions you may have.
Experienced: Scullion LAW has vast experience serving clients all over Scotland.
Multi-award-winning: Our team has won several national legal awards for our commitment to our clients and our legal work.
Client care: ongoing support from our personal and professional team.
Frequently Asked Questions
Timescales and complexities can vary from property to property depending on the transaction as each one is unique. The average timeframe is between 6-12 weeks depending on the speed of searches, mortgage offers and other parties in the chain.
If you're selling your home, under most circumstances it's highly recommended that you work with Property Professionals to help you manage the complex legal stages involved.
Although you may be worried about the cost of this service, Property Solicitors provide vital services such as negotiating the contract and transferring the legal ownership of the property from seller to buyer.
A big advantage of using Scullion LAW to sell your home in Scotland is that we've specialist knowledge of the local Glasgow area and all kinds of properties. We also take a refreshingly energetic and dynamic approach to Conveyancing and Property Law services, which sets us apart from our competitors.
There are many ways you can advertise the selling price of your property. One of the most common is to state the price as 'offers over'. This means that the price advertised is the minimum price you're willing to accept but, ideally, you would like more.
On the other hand, you could offer the property at a 'fixed price' – this means that where someone offers you the price stated, this will secure the sale. However, you're also free to accept offers below the price stated.
You'll receive offers from the solicitors of potential buyers. Offers contain basic details, such as the purchase price and a proposed date of entry, and often more technical details, such as liability for necessary repairs.
It's important to note that we may advise against accepting the highest offer if the terms aren't agreeable, for example where there is a complex property chain. Our New Business team will be involved throughout the process of accepting the right offer.
There will usually be a period of negotiation, known as the missives, between the buyer's solicitor and us before the contract is concluded. Our Property Experts will consult with you during this period of negotiation to ensure your needs are met. During missives, the offer isn't yet legally binding, and either party may decide they don't want to continue with the transaction.
After a full agreement has been reached, the contract must be signed. At that point, the missives are concluded and the contract is legally binding. The parties may no longer freely break the contract. Otherwise, they may be liable to pay compensation to the other party. This means if you receive a better offer after this date, you'll not be able to accept it without a significant penalty.
The sale will be complete on the agreed date of entry; this is where you'll receive payment for your property, and the legal ownership and keys to the property are transferred to the buyer. It's our responsibility as your legal team to deliver the keys and the disposition to the buyers, who are now, in fact, the owners.
The disposition transfers the title to the new owner and is registered with the Land Register. The buyer's solicitor will deliver a cheque for the full amount of the purchase price, or the payment can be made by BACS transfer. If you still have a loan outstanding on the property, this must be paid off at this stage. We can deal with this on your behalf and obtain a redemption statement from your bank or building society.
Helping first time sellers since 1979
As a foreign investor I had lots of questions and reservations about going into this without any knowledge. Yvonne was the first to respond in my search for a solicitor and patiently answered all of my questions which was tremendous to me. I am excited to begin my search for the first property and look forward to closing many more deals with them.
The service we received from Farrah was simply first class. Each part of the process re our house sale and purchase was explained to us in clear, manageable steps. Farrah kept us up to speed with progress in a timely fashion which was very reassuring for us. We also felt that we could contact her at any time with concerns or queries. Thank you so much again!