Buying a house? Our property solicitors can help.
Buying your home should be a positive process and we are here to help you every step of the way. Whether you're a first-time buyer or an experienced property investor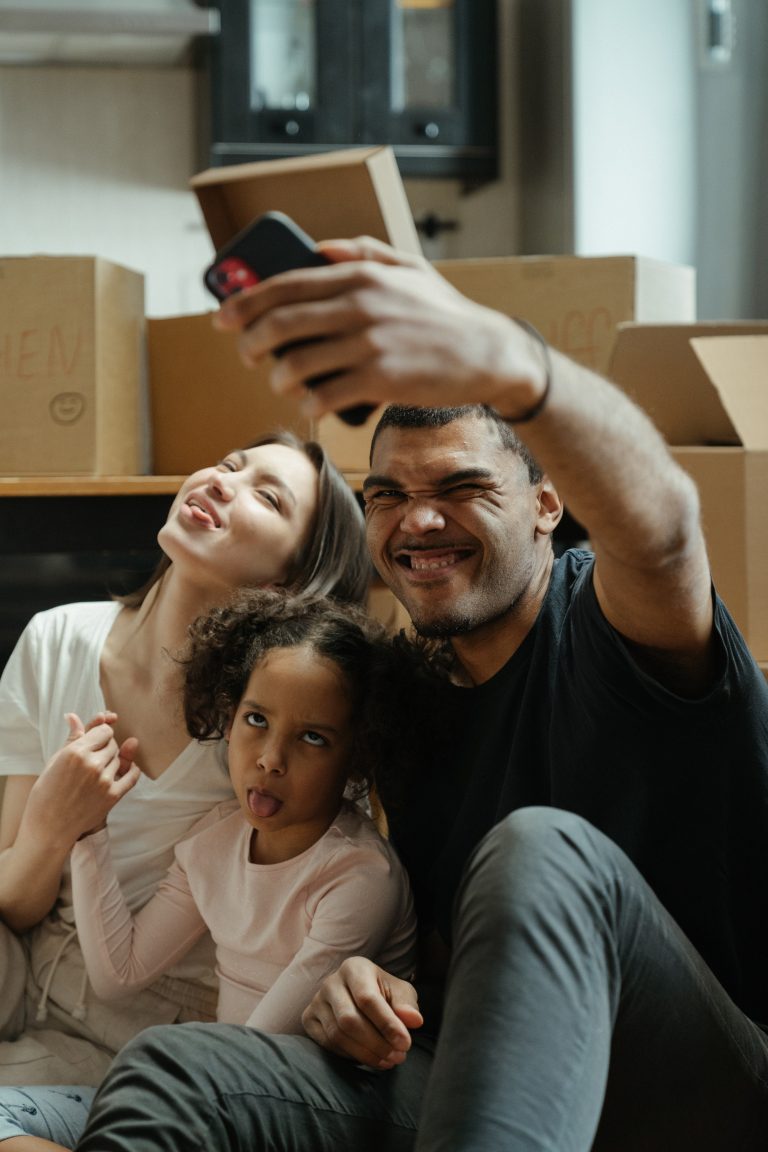 Here's how we can help
Simplicity
From first contact, we'll talk you through the initial stages of buying a property, submit your offer and negotiate on your behalf until it's accepted.
Every Step of the Way
Our team will be in touch throughout the Conveyancing process on your behalf, keeping you up to date from start to finish.
Transparent
We pride ourselves on open communication with an honest approach to fees. We'll provide you with an up-front 'fee estimate' and a table of all 'additional fees'.
Care is at the heart of everything we do.
Upsizing, downsizing, helping your children to buy or just looking for somewhere new… we'll help you move with confidence. We listen to what you want and provide a service that meets your needs. That's why we guarantee to answer your queries promptly and effectively, keep you informed throughout the home-buying process and help you have a positive experience overall. We work hard to deliver the results you want, on time and within budget.
With you every step of the way
We know what a massive investment financially and emotionally, buying property can be. We understand that each client is unique and timescales and complexities can vary case by case. Our passionate and energetic approach to conveyancing sets us apart from other law firms and allows us to give you a positive, bespoke and successful experience.
Speak to our team
Focused on you: We pride ourselves on getting to know you and your needs in a friendly, unhurried setting. This lets us give you the very best quality advice and insight.
Property Buying Made Easy: We'll offer advice and take you through each step of the buying process, ensuring your purchase completes as smoothly and quickly as possible.
Speak to our team
Frequently Asked Questions
We can help every step of the way.
When you find a property you're interested in, the next step is to request a copy of the Home Report from the estate agent. This provides important details about the property, including its energy efficiency and running costs.
We can talk you through the information provided in the Home Report and advise on its implications for you. Once you're happy, we can note interest with the selling agents on your behalf; this means the seller won't sell the property without first advising you of any other potential buyers and allowing you to make an offer.
We will discuss the terms of the Qualified Acceptance with you in detail and determine if there are any amendments to be made before sending the updated terms back to the seller's solicitor. The offer/acceptance process can take some time and involve a lot of communication between our team, you and the seller's legal team.
This is necessary to ensure the contract reflects exactly what has been agreed between you and the seller. Once the agreement has been reached on every point and the final version of the agreement is signed, the missives are concluded.
Once these missives are signed by us on your behalf, a binding legal agreement will be created, and you must go through with the sale. It's important to note that if either party wishes to withdraw from the sale after the contract has been signed, the other party may be able to claim compensation for any loss incurred.
When we receive the acceptance from the seller's solicitors, we will also receive the title deeds, along with the various reports and searches. These form an integral part of the Conveyancing process. Our role is to check the documentation thoroughly and ensure the property is free from any problems.
This is usually a quiet period in the process. Don't worry if you don't hear from us as frequently during this time, it's the nature of the Conveyancing stage, and we're busy making sure everything is in order.
If anything unusual comes up during our checks, we'll be in touch. We'll also contact the seller's solicitor on your behalf to find out more and, where necessary, work out a solution.
On the date of completion, we will forward the settlement price to the seller's solicitors, and in exchange, you'll receive the keys to your new home. Our team will do everything we can to complete on time. Please note circumstances, complexities and timescales vary because each case is unique. We will do our best to keep you updated throughout.
Helping you move with confidence
My wife and I couldn't be happier with the service we received from Scullion LAW in the purchase of our new home during a very competitive period in the property market. Polite, friendly, fuss-free efficiency; a personal touch of genuine sympathy and encouragement when one of our bids failed and genuinely pleased for us when we were successful. Stacey Hamilton and Gemma Miller were particularly great with us. Highly recommended.
Gemma and all Scullion LAW staff that we had contact with were very professional at all times during our house purchase. We appreciated their constant communication and updates during the purchase process. We would highly recommend this Solicitors.
Our 2nd conveyancing transaction using Scullion LAW & all very stress / hassle free. Nothing is an issue to this team, they just get on with it & let you know the bits you need to. Farrah had a short break just as things started moving on, Stuart seamlessly took over for a few days to keep things bubbling away. No hesitation to recommend for any type of legal assistance at all.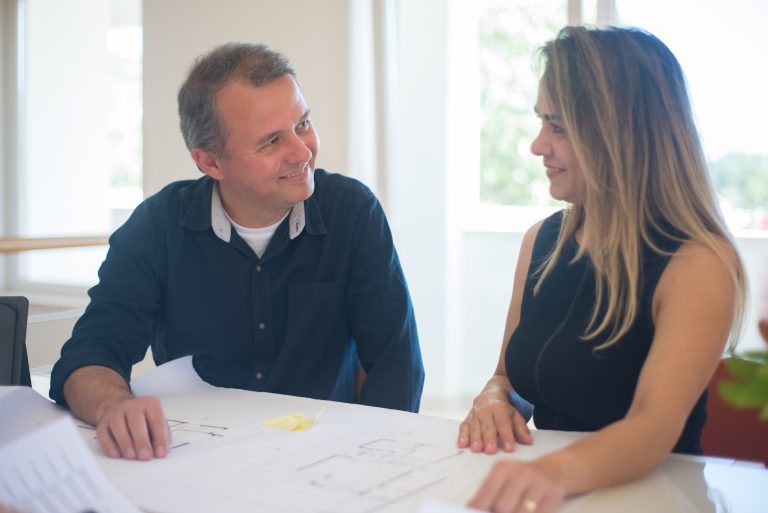 Take the hassle out of your move
Our team are here to support you, every step of the way
Contact us today