Charged with careless driving?
Careless Driving is an offence that covers a very broad range of driving behaviours. These range from those which are very serious but fall just short of Dangerous Driving to those momentary lapses in concentration that can happen to any one of us. No accident need have occurred for a driver to be charged with such an offence?
Here's how we can help
Award-Winning Team
Our road traffic defence lawyers are highly experienced in dealing with Careless Driving cases.
Rated #1 Solicitors
Our clients have provided excellent feedback on ReviewSolicitors.
Free Initial Appointment
Our expert team are on hand for a free initial consultation to talk through your case.
Our road traffic defence lawyers are highly experienced in dealing with Careless Driving cases and can provide you with a free initial appointment to talk through your case.
We deliver clear, uncomplicated, sound legal advice in a relaxed and friendly environment when you need it most. What sets us apart is our confidence, experience, expertise and specialist knowledge of the legislation and case law required to make the difference and keep you driving.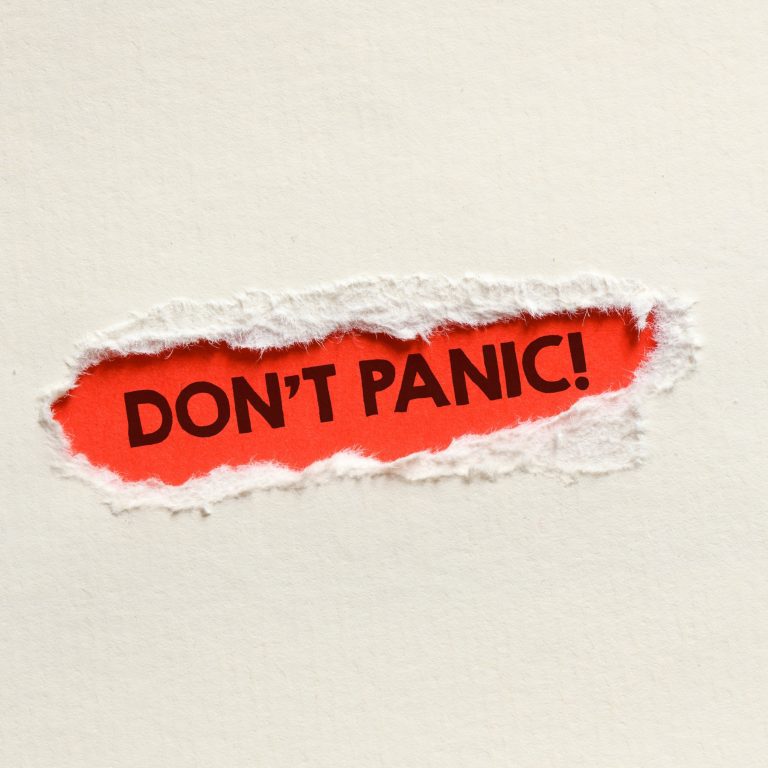 Here for you
If convicted the court can impose a period of disqualification or as an alternative may impose 3-9 penalty points. Already have penalty points on your driving licence? This can lead to a Totting Up disqualification of six months. That's why you want a trusted, experienced lawyer that can help you keep damage to your driving licence to a minimum.
Talk to our team
Experienced: Scullion LAW has vast experience advising and representing clients from all over Scotland in Careless Driving cases.
Client Focused: Recognised and awarded by leading industry bodies; Chambers and Partners and Legal 500 for our excellent client work.
Talk to our team
Frequently Asked Questions
We can help every step of the way.
Our commitment to superior client care means we take into account that legal fees are often a concern for our clients. Our success and growth has been built on making sure our fees are fair, reasonable and transparent with no fees being charged without express prior approval. Please click on our fee section for more details.
If you have been charged with Careless Driving or have received a citation in the post from the Procurator Fiscal to attend court, we recommend that you seek expert legal advice from a Road Traffic specialist without delay.
The charge of Careless Driving is defined in s3 of the Road Traffic Act 1988 as driving without care and attention or without reasonable consideration for other road users. The test is whether the driving fell below the standard of a competent and careful driver. Dangerous Driving, on the other hand, is defined as driving that falls far below the standard of a competent and careful driver, and that would obviously seem dangerous to a competent and careful driver.
The penalty for a conviction of Careless Driving is 3-9 penalty points, or even discretionary disqualification, along with a fine of up to £2500. The charge does not attract a prison sentence.
Our aim is to keep you driving
Prior to using scullion law I was represented by a different solicitors. On the day of the trial, I had been told clearly to plead guilty to a dangerous driving charge. I did not want to plead guilty on that charge as it comes with a minimum mandatory 12 suspension if your licence and many more issues along the way. I was not happy in the advice I was given which resulted in me asking the sheriff for more time to seek out professional advice in which he granted me 2 weeks. I immediately called scullion law and I can't tell you how happy I was I did so. Nothing was at all a problem for them and even though we had a small period of time until the trial scullion law kept me up to date and reassured that I was in good hands. Overnight I went from a person of no hope of keeping his licence and losing my job as a result to feeling I had someone on my side and willing to put the effort in to save my licence. The end resulting in having the dangerous driving charge dropped to a charge of careless driving which resulted in me receiving 5 penalty points and a £250 fine. I can't tell you how relived I was at the outcome. Once again I would like to thank all at scullion law and a special thanks to Urfan for his professionalism on the day.
Kris Buchanan recently represented our son for a traffic offence, it was brilliant watching such a good lawyer in court, any worries before entering the courtroom soon vanished as Kris' experience in such cases was obvious. Many thanks Kris, would highly recommend you to anyone in need of a good lawyer.
Michael was a very warm and upbeat guy who made sure I was in the loop at every stage and set reasonable expectations. He put me at easy during my court date and made me feel relaxed during a very stressful time. He was very professional and reliable.