Even the most careful drivers can get caught out.
Common charges are bald, defective tyres, brakes, or steering, carrying an unsafe load, carrying too many passengers for a particular vehicle, illegally tinted windows or illegal lighting.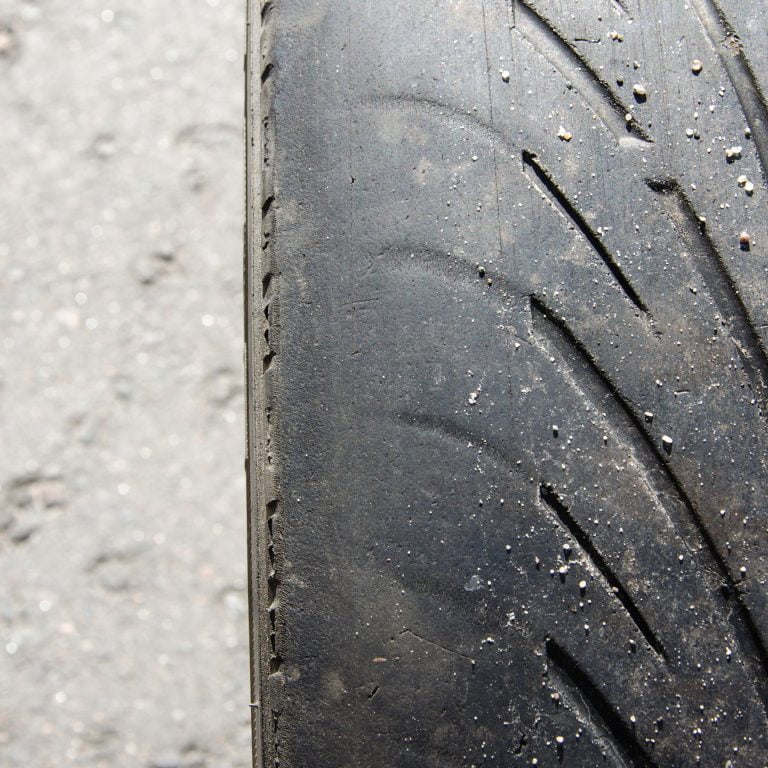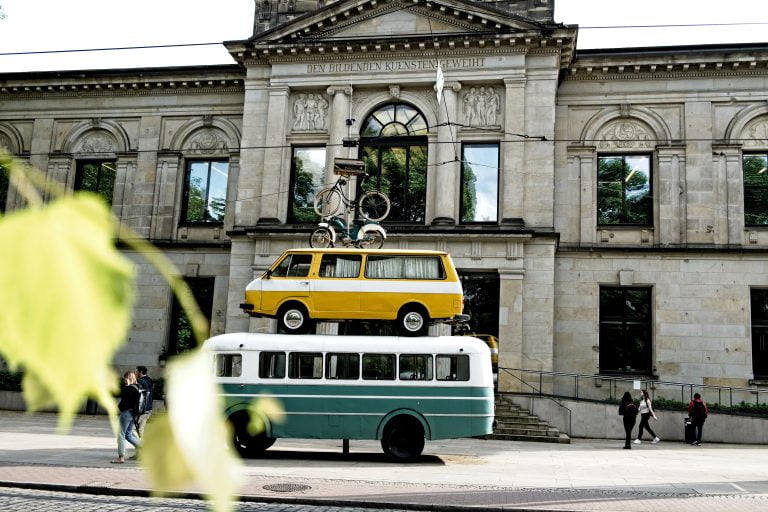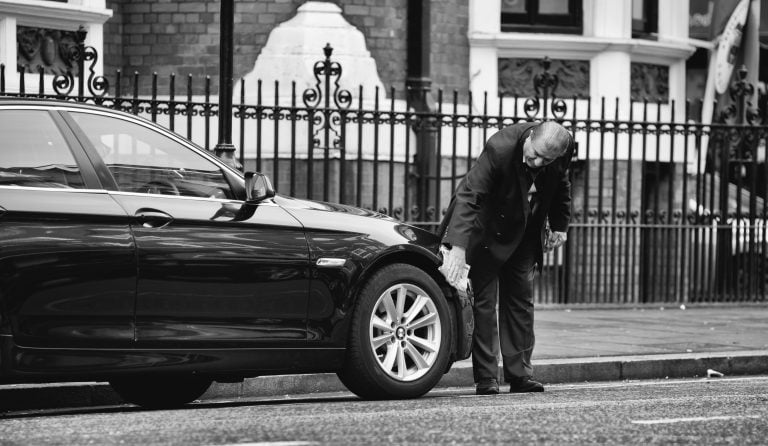 Save my licence
Experienced law firm on your side
Experts in road traffic law and driving protocols.
Free initial consultation
Our expert team are on hand for a free initial consultation to talk through your case.
A conviction can lead to a disqualification. But with our help, our road traffic lawyers can advise on the best course of action.
You may accept responsibility for some, part of, or indeed all allegations against you – but that doesn't mean you need to accept the consequences of every charge against you. Our team has the confidence, skills, and experience required to negotiate the best possible pleas with the Crown Office and Procurator Fiscal Service (COPFS). Every case is unique, and we have the expertise, knowledge, and Court craft to guide you through a difficult 'Special Reasons or Exceptional Hardship' proof.
Let's get the best outcome for you
Our team has helped many drivers charged with a Construction and Use Offence whilst driving at work under the notion that the vehicle is up to industry standards. Drivers may find themselves stopped for tyre tread, etc. We can help you get the right advice! Our experience in handling such cases means we can get the best outcome for you.
Talk to our team
Trusted: No. 1 solicitors in the UK for driving offences on ReviewSolicitors
Experienced: Scullion LAW has vast experience advising and representing clients from all over Scotland in Road Traffic Offence cases.
Client Focused: Recognised and awarded by leading industry bodies; Chambers and Partners and Legal 500 for our excellent client work.
Talk to our team
Frequently Asked Questions
Pleading guilty can be broken into three key areas.
1. Preparing for Guilty Plea. Includes assessing your options and preparing your case.
2. the Court Hearing. Includes attending court, the court hearing, bail and court orders.
3. Deferred sentence and Proofs. Includes deferred sentences and proofs.
You cannot use a mobile phone, or a hand held device, which has the ability to send and receive data electronically, whether or not those capabilities are enabled. (Except for a two-way radio).
"Using" is to include- checking notifications, checking the time, unlocking the device, using a camera, accessing the internet, using an app, even the screen illuminating etc.
Using a phone to make contactless payment for a good or service (aka drive through payment), whilst the motor vehicle is stationary is allowed.
Another time you can use your mobile phone whilst driving is to call the emergency services.
Acting in response to a genuine emergency and it is either unsafe or impracticable for the person to cease driving to make the call.
Keeping you driving
Prior to using Scullion LAW I was represented by a different solicitors. On the day of the trial, I had been told clearly to plead guilty to a dangerous driving charge. I did not want to plead guilty on that charge as it comes with a minimum mandatory 12 suspension if your licence and many more issues along the way. I was not happy in the advice I was given which resulted in me asking the sheriff for more time to seek out professional advice in which he granted me 2 weeks. I immediately called Scullion LAW and I can't tell you how happy I was I did so. Nothing was at all a problem for them and even though we had a small period of time until the trial Scullion LAW kept me up to date and reassured that I was in good hands. Overnight I went from a person of no hope of keeping his licence and losing my job as a result to feeling I had someone on my side and willing to put the effort in to save my licence. The end resulting in having the dangerous driving charge dropped to a charge of careless driving which resulted in me receiving 5 penalty points and a £250 fine. I can't tell you how relived I was at the outcome. Once again I would like to thank all at Scullion LAW and a special thanks to Urfan for his professionalism on the day.
Kris Buchanan recently represented our son for a traffic offence, it was brilliant watching such a good lawyer in court, any worries before entering the courtroom soon vanished as Kris' experience in such cases was obvious. Many thanks Kris, would highly recommend you to anyone in need of a good lawyer.
Michael was a very warm and upbeat guy who made sure I was in the loop at every stage and set reasonable expectations. He put me at easy during my court date and made me feel relaxed during a very stressful time. He was very professional and reliable.
Alana
From ReviewSolicitors