Caught driving uninsured? Don't Panic.
Whether due to a missed direct debit payment or a breakdown in communication, insurers often cancel insurance policies for unsuspecting drivers, putting them at risk of losing their driving licence. Often, the first time a driver discovers that there is any issue is when they have been stopped by the police. This could lead to your vehicle being impounded at your considerable cost. Call our experienced Driving without Insurance Defence Solicitors for a swift resolution.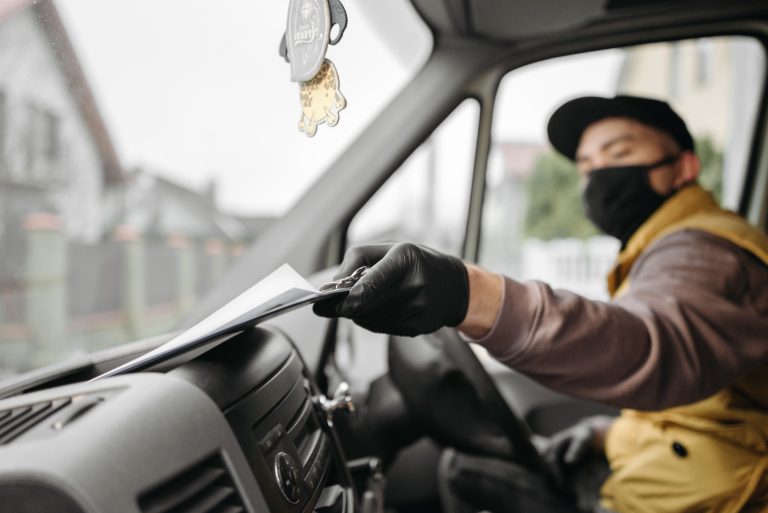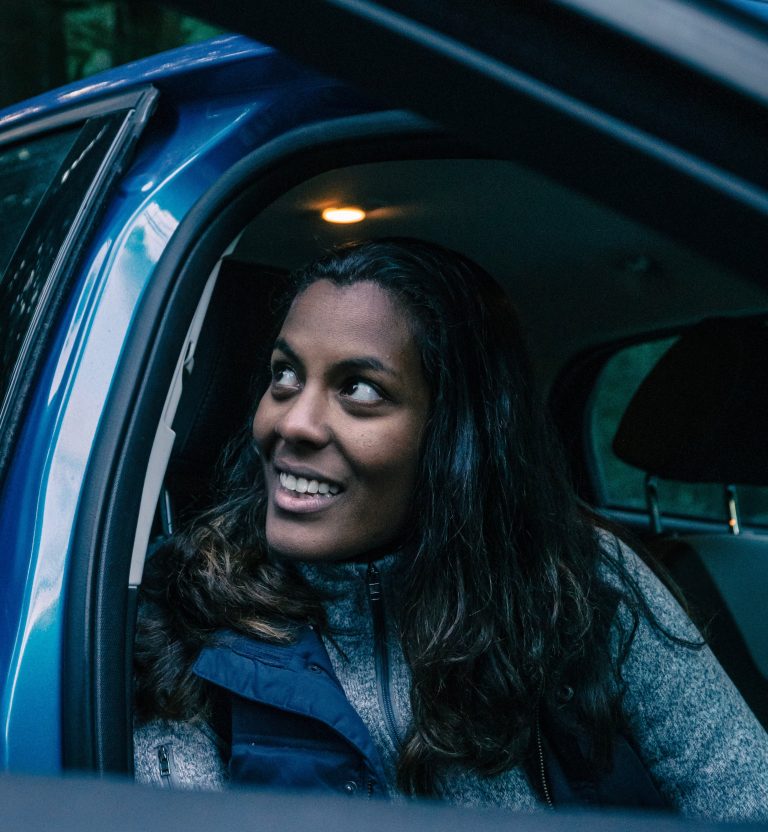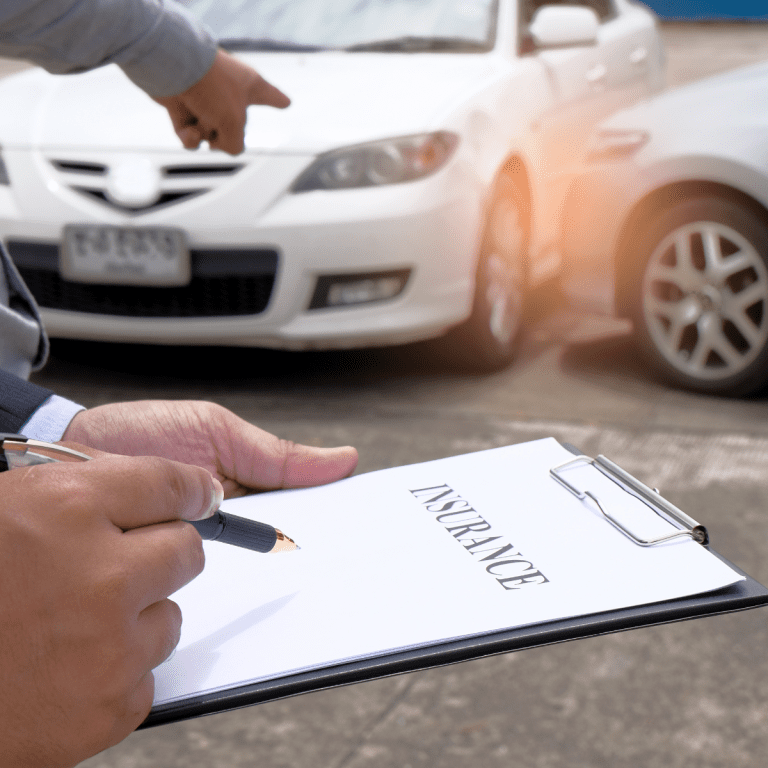 Here's how we can help
Sound legal advice
We can offer guidance and find the best course of action whether you plead guilty or not guilty.
Here when it matters most
A conviction can have a significant impact on your life including family commitments, business and employment. We're here to help
Free initial consultation
Our friendly team are on hand for a free initial consultation to talk through your case
Contacting our specialist Road Traffic Team could be the difference between you keeping or losing your driving licence
Often there is a fine margin with regards to the interpretation of the policy. Our team regularly discuss such matters with the Procurator Fiscal where we believe a client is being wrongly prosecuted and a valid policy of insurance is in place. Such negotiations often result in no further proceedings being taken.
Choose the experts
Insurance policies and terms can be difficult to determine offence guilt for. Indeed, when defending a such cases, thorough investigations are required to ensure that you are not being wrongly prosecuted. Our Driving without Insurance Solicitors are highly skilled in all areas of such charges. They work with you to identify the best legal solutions. Choose to keep your driving licence, choose not to take the points, choose Scullion LAW Road Traffic Experts.
Talk to our team
Trusted: No. 1 solicitors in the UK for driving offences on ReviewSolicitors
Experienced: Scullion LAW has vast experience advising and representing clients from all over Scotland in Road Traffic Offence cases.
Client Focused: Recognised and awarded by leading industry bodies; Chambers and Partners and Legal 500 for our excellent client work.
Talk to our team
Frequently Asked Questions
The sentencing options available to the court are:
Disqualification from driving
6-8 penalty points
Monetary penalty.
Even if you are guilty, you have more options than you think. Our expert Road Traffic Lawyers can assist you with preparing and presenting a special reasons argument to the court. If successful and special reasons are proved, the result is that no penalty points are endorsed on your driving licence and no monetary penalty is imposed.
A special reasons is a particular legal process which involves a hearing being set in court. It does not apply to every case and our expert Driving without Insurance Solicitors will advise you whether you qualify in your circumstances.
When your licence and your livelihood is at stake, you cannot settle for second best, you need specialist Road Traffic Lawyers that get results, DON'T PANIC!
Keeping you driving
I contacted Scullion LAW after being charged with some serious road traffic offences. At the first court date it turned out it was more serious than i thought! but thankfully Anna was on hand to keep me calm and make a fantastic plea deal. On the day of sentencing Urfan guided me through this and mitigated on my behalf to an outstanding level which resulted in me receiving the best possible outcome. Without their expertise, guidance and reassurance who knows what the outcome may have been. I can't thank them enough for their service. I'm absolutely delighted with the outcome.
Micheal Stewart is the best defence lawyer I have had the privilege to meet. I was falsely accused of a driving offence which was an extremely worrying time. Micheal was confident from day one and put my mind at ease. Extremely friendly but exceptionally thorough from start to finish and the level of professionalism from start to finish was excellent. After this successful defence and a NOT GUILTY verdict I would recommend Micheal Stewart to any of my friends and family and to anyone else for that matter.
Having never needed solicitors previously Kristopher & all at Scullion LAW kept me posted from my 1st phone call to the very end result. Guided me through each stage of the process & I felt that I could ask them any question & was made to feel at ease. Great advice & can honestly say they prepared my case very well & got me the best possible outcome. Would highly recommend!
Sincerely grateful to Nicholas Scullion and Kris Buchanan for representing me in court. With 30 years+ driving experience pleading Not Guilty to a motoring offence and having to go through the trial diets, at court, in person, was a first for me. From the initial contact with Nicholas and Kris, I was confident both were giving their best to achieve the best outcome. Explaining the details of the unfamiliar court process and what should be done, and when, was explained with clarity. Both were professional and knew their stuff. They had clearly thought through the possible approaches, in advance of the court dates and when in court knew what to say, and when, The result was deserted simpliciter. No hesitation in recommending Scullion Law…Worth every penny.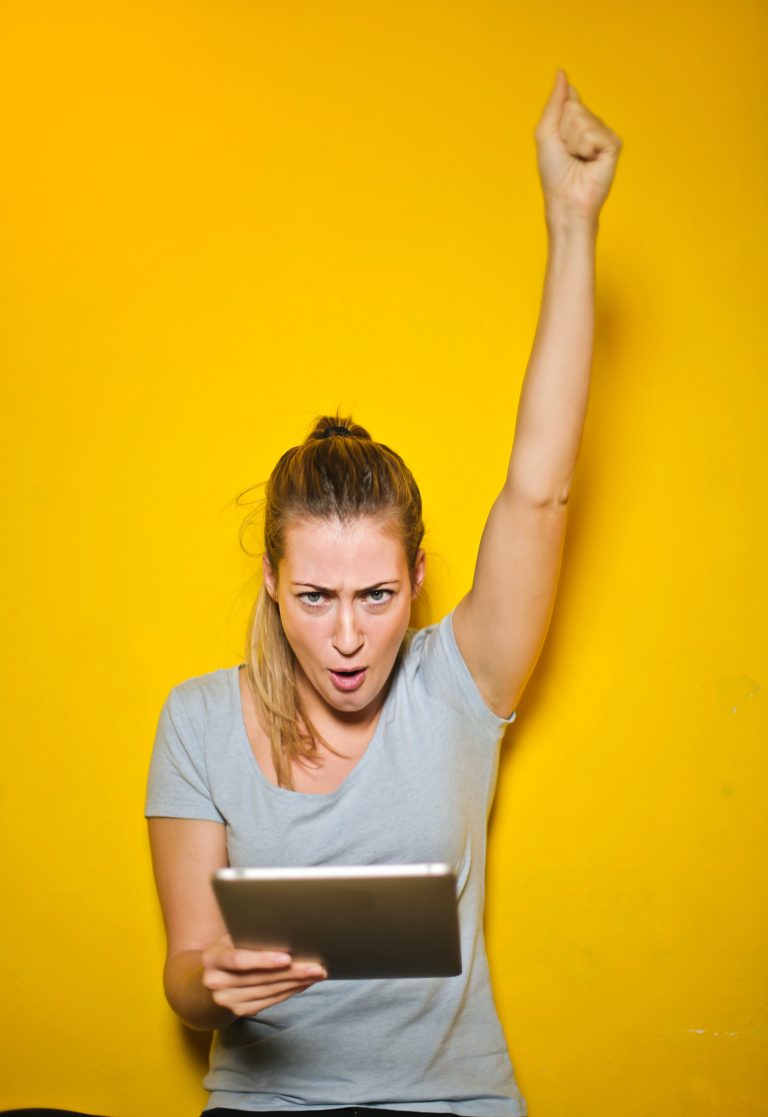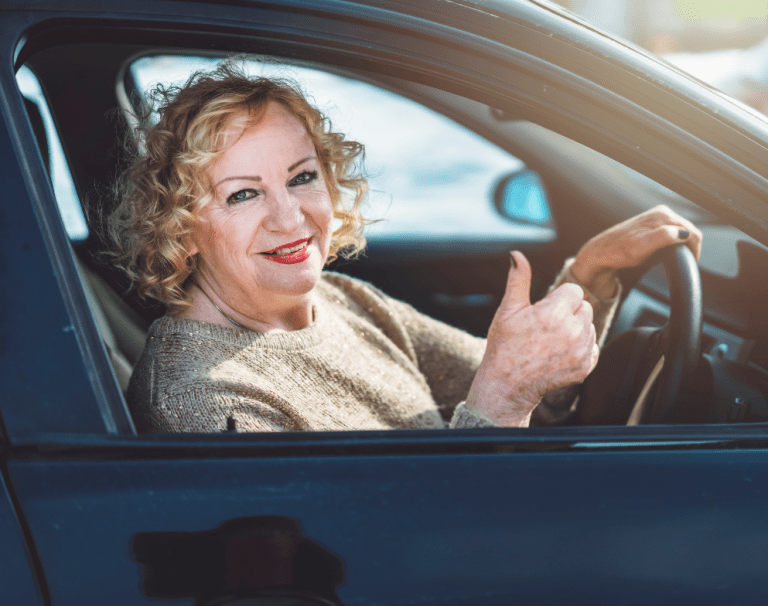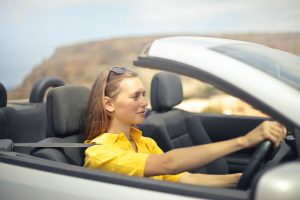 Save your licence now
Our expert team are here to provide helpful advice and guidance
Speak to us today