Want to make a difference? Join us.
Our staff are the heart and soul of Scullion LAW and without them, we wouldn't be able to offer our 5-star service.
What We Do
We measure success by the happiness of our people and strive every day to be the best we can be.
Why Scullion LAW?
We live and breathe our company values and strive to bring passion, integrity, client focus, care and dynamism to everything we do. We are an award-winning law firm and hire the best talent.
Career Progression: Promoting within, we offer career progression with excellent training and development opportunities.
Flexible Working: Scotland's Top 10 Flexible Employers Awards. Championing flexible working arrangements to benefit staff.
Rewarding You: Fantastic benefits package which includes hybrid working, excellent holiday package, staff days out, private health scheme and a bonus scheme.
Current Opportunities at Scullion LAW
Our team continues to push the legal industry in providing the service that clients deserve, come join our Scullion LAW family. We currently do not have any positions open. However, if you are interested in joining our team in the future, send your CV to shanna@scullionlaw.com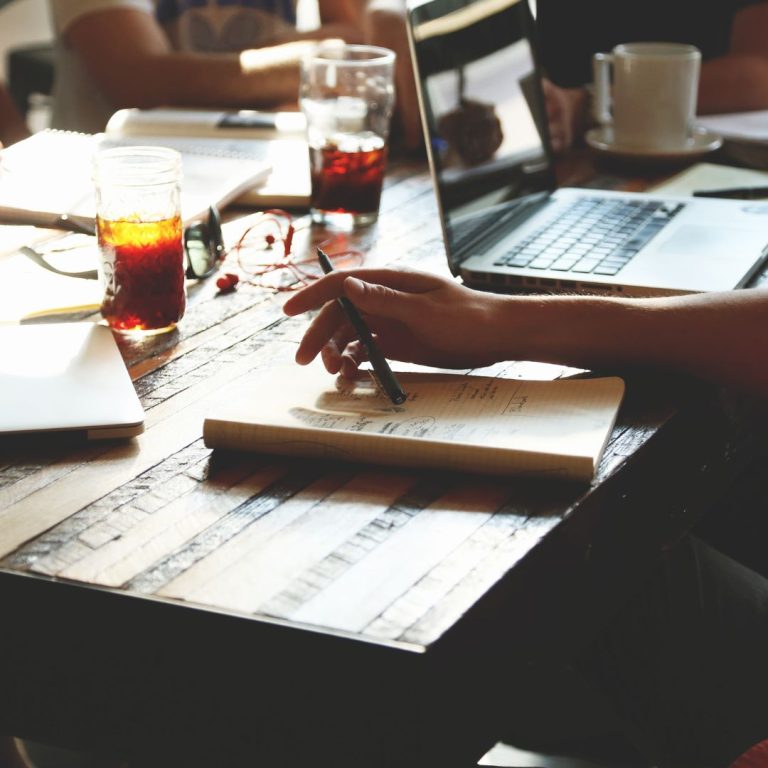 Can't find the right role?
We are always looking for talented individuals to join the team.
Submit Your CV Today
What our staff have to say!
I feel lucky to have found such a great, supportive company that cares about its staff. The flexible working arrangements, coaching and development and a great team make it such a fantastic place to work.
Sarah Fishwick – Digital Marketing Manager
The team are fantastic to work with and there are opportunities to progress and advance. It's easy to take on a new challenge when you love where you work. I always look forward to the future and what it will bring.
Shanna McDiarmid – Director of Operations and Performance.
I am delighted to have received my Accreditation from the Law Society of Scotland and to continue my professional development at Scullion LAW. Every day has a new challenge, and I'm excited for the future.
Amelia Fraser – Accredited Paralegal
Respected and Trusted
Our talented staff have won numerous awards over the years and you could be part of this team!